Starting a self storage business can be a lucrative venture, especially considering the continuous demand for storage solutions amongst residents, businesses, and students. But like any business, it requires a considerable initial investment.
The cost to start a self storage business can vary widely, depending on numerous factors such as location, size of the facility, and type of storage units. Understanding the specific costs associated with launching your own self storage business can help you budget appropriately.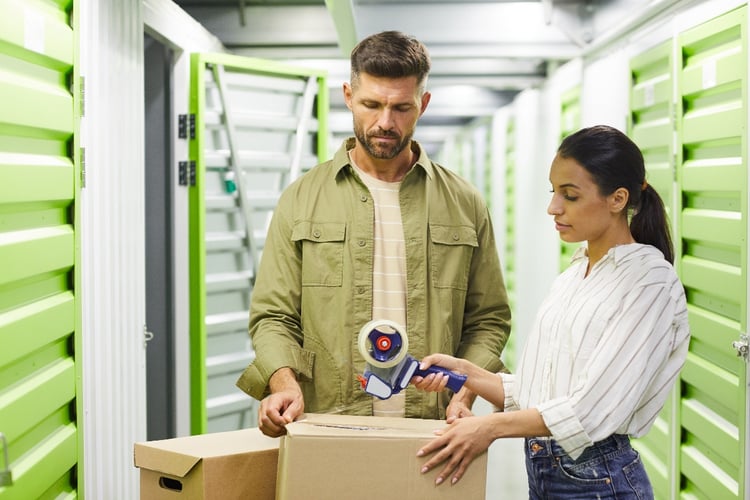 Overview of the Self Storage Business Model
The self storage business model is primarily based on renting space to individuals or businesses who need extra storage. These customers may require storage for various reasons, such as:
Transitioning between homes
Storing seasonal items
Preserving business inventory
Decluttering living spaces
The business essentially offers a flexible, secure space for these customers to store their belongings for a defined period, typically on a month-to-month basis.
The revenue is generated from rental fees, and the profitability of a self storage business is often tied to its occupancy rates, the rental rates it can command based on demand and competition, and its operational efficiency.
How Much Does It Cost on Average?
On average, the total cost to start a self storage business (if you're building) can range between $1.25 million to $2.5 million. This includes land acquisition, construction and development, operating costs, legal and permit fees, marketing and advertising, and insurance. You can acquire an established facility for less.
However, it's crucial to note that these are just estimates and actual costs may vary significantly based on factors such as location, type of storage units, size of the facility, and individual business strategies. It's advisable to assess all potential expenses thoroughly and create a detailed business plan to get a more accurate estimation.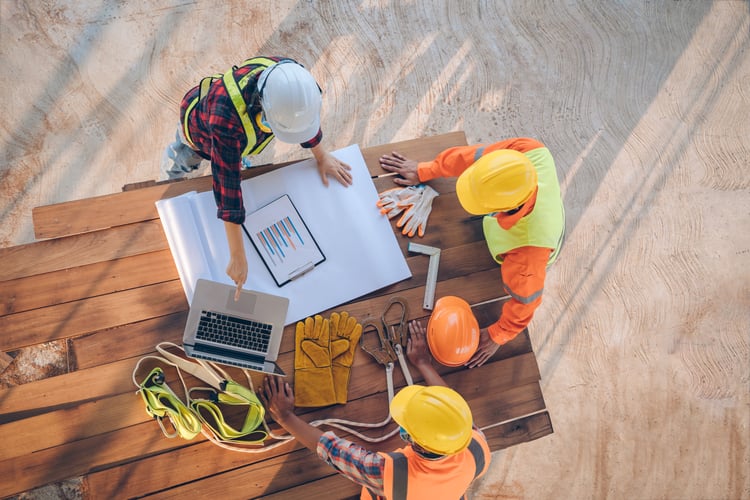 Estimate Your Start-up Costs
To estimate start-up costs for a self storage business, you'll need to consider several key factors:
Land Acquisition: Land costs vary widely based on location. For instance, land in urban areas tends to cost more than land in rural or suburban areas.
Construction

and Development:

Self storage building costs can range from $25-$70 per square foot, depending on the type of units you're building (climate-controlled units, for example, can be more expensive to build).
Operational Equipment: This includes costs for security systems, management software, office equipment, and any moving supplies or retail items you plan to sell.
Legal and Permit Fees: You'll need to account for the cost of business licenses, permits, and possible zoning fees.
Marketing and Advertising Costs: In order to attract renters, you'll need to budget for website development, online and offline advertising, and promotional materials.

Insurance:

As with any business, you need to insure your property and business operations. The cost of insurance

will depend on the size of your facility, the level of coverage(s) you choose, and the location of the property.
Remember that these costs can vary widely based on your specific circumstances and location. It's always a good idea to consult with a professional when estimating your start-up costs.
Financing Options to Consider for Starting a Self Storage Facility
When it comes to starting a self storage business, there are several financing options you can consider to support your venture.
Each financing option has its own set of advantages and potential drawbacks, so it's essential to assess your financial situation and needs before deciding on the best route for your business. Consulting with a financial advisor or accountant can provide valuable guidance.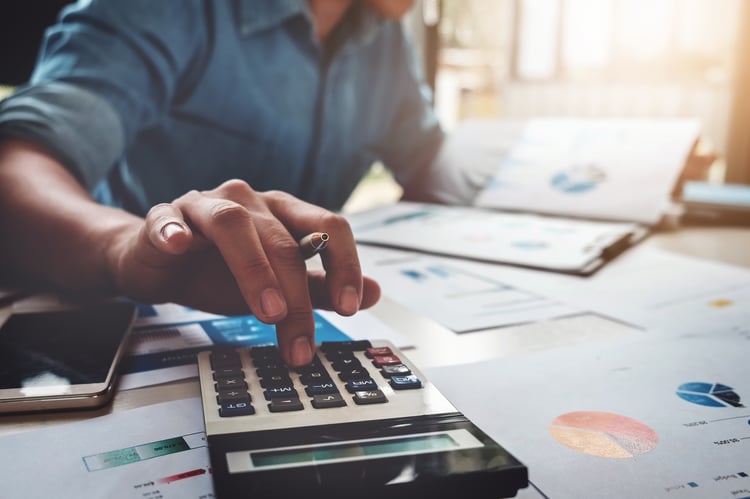 Bank Loans
Traditional bank loans can be an effective way to obtain start-up capital. You may consider applying for a commercial real estate loan if you are purchasing land or building a facility from scratch. Keep in mind that these loans typically require a detailed business plan and good credit.
Construction Loans and Bridge Loans
Alternatively, construction loans and bridge loans are commonly used to fund self-storage development before a permanent loan. Lenders consider risk before approving loans, so first-time builders may need to align with a third-party management company for approval.
SBA Loans
The Small Business Administration (SBA) offers loans to entrepreneurs who may not qualify for traditional bank loans. The SBA 7(a) loan program, for instance, provides long-term financing for a variety of business needs, including purchasing real estate, construction, and working capital.
Private Investors and Venture Capital
If you have a strong business plan and promising projections, you may attract private investors or venture capitalists interested in the self storage industry.
Self-Funded
If you have personal savings or assets, you may choose to self-fund your business. However, this option can pose a significant financial risk.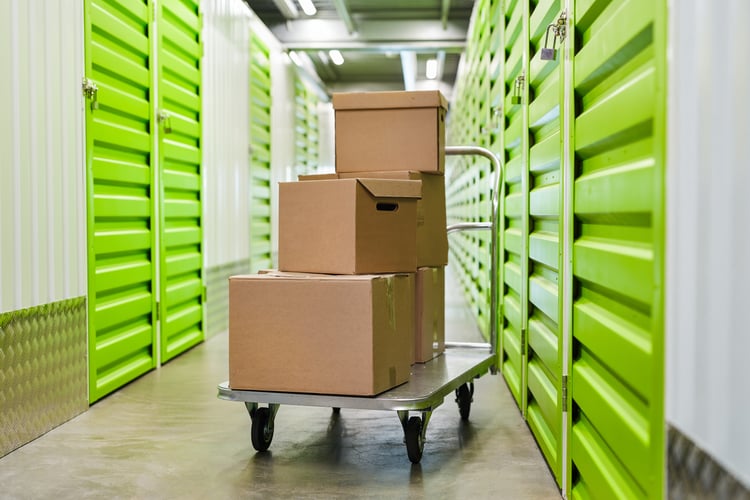 Licenses and Permits Required for Operating a Self Storage Business
Starting a self storage business requires obtaining various licenses and permits, which may differ according to the local, state, and federal laws of your area. Commonly required permits and licenses include:
Business License: This is a standard requirement for any business. It grants you the legal permission to operate your self storage business within your city or county.
Construction Permit: If you're building your self storage facility from scratch, you'll likely need a construction permit from your city or county.
Fire Department Permit: Some localities require a permit from the fire department, particularly if your facility includes indoor storage units.
Sign Permit: If you plan to display signage for your business, you may need a specific permit.
Sales Tax License: If you're planning to sell any retail items (like locks, boxes, packing/moving supplies, etc.), you'll likely need a sales tax license.
Zoning Permit: Self storage businesses are typically subject to zoning laws. You may need a zoning permit to ensure your business complies with local regulations.
Environmental Permit: Depending on the local laws, an environmental permit may be needed, particularly if construction could potentially impact the local environment.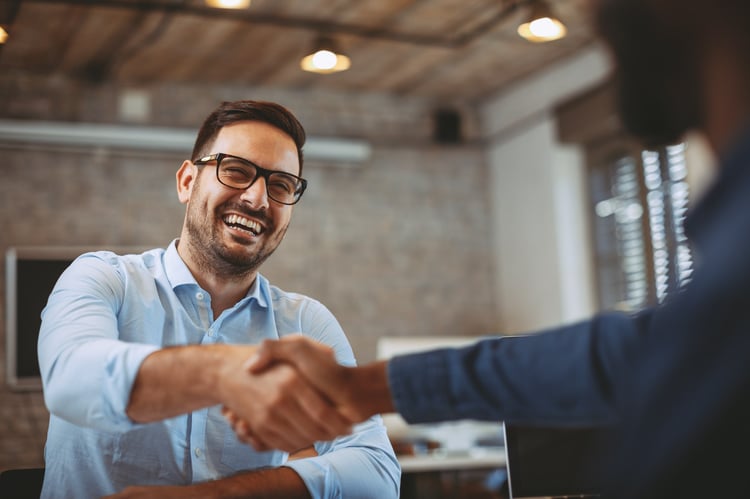 Remember, this list is not exhaustive; the actual licenses and permits needed may vary based on your specific location and the nature of your storage unit facility. Always consult with a local attorney or your local government's business office to ensure you are fully compliant with all necessary regulations.
Insurance Requirements for Owning a Self Storage Facility
Insurance is a crucial aspect of owning and operating a self storage facility, providing protection against potential risks and liabilities. Here are some of the key insurance requirements: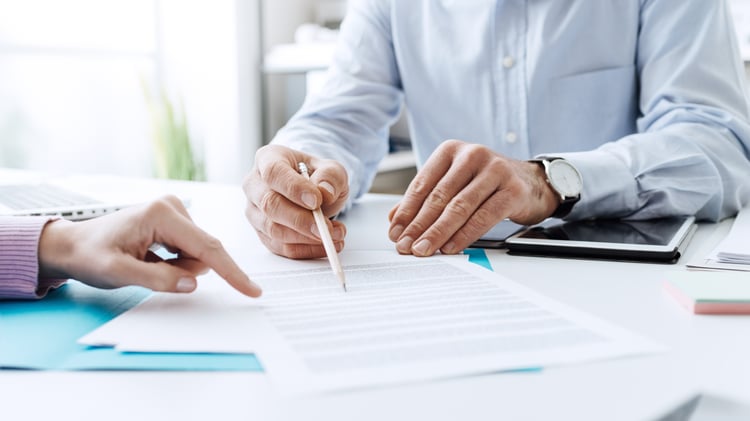 Property Insurance
Property insurance covers damage to the building and its contents due to events like fire, theft, vandalism, or natural disasters.
General Liability Insurance
General liability insurance protects your business against claims of bodily injury or property damage caused by your operations or on your premises.
Business Interruption Insurance
This type of insurance compensates for lost income if your business operations are halted due to a covered loss like a fire or a natural disaster.
Workers' Compensation Insurance
If you have employees, you'll need workers' compensation insurance to cover medical costs and lost wages in the event of a workplace injury.
Customer Goods Legal Liability Insurance
This type of insurance covers you if a customer's stored goods are damaged or destroyed while in your care, custody, or control.
Sale and Disposal Liability Insurance
This type of liability insurance covers legal expenses if you're sued for wrongly auctioning off a tenant's items due to non-payment.
Remember, the specifics of what your policy will cover can vary significantly between insurance providers, so it's crucial to thoroughly understand your policy. It's always advisable to consult with an insurance professional to ensure you have appropriate coverage for your self storage business.
Marketing Strategies to Promote Your New Business
Effective marketing strategies are crucial to the success of your new self storage unit business. Here are a few marketing techniques you could consider:
Website and SEO:

Having a robust online presence is essential in today's digital world. Create a professional website featuring your services, prices, and location. Employ Search Engine Optimization (SEO) techniques to improve your website's visibility in search engine results.

Social Media Marketing:

Utilize social media platforms such as Facebook, Instagram, and Twitter to reach a broader audience. Regular posts with engaging content can boost your brand's visibility and invite interaction from potential customers.
Local Advertising: Invest in local newspaper ads, radio spots, or billboards. This can effectively target the local population who are most likely to utilize your services.
Partnerships with Local Businesses: Collaborate with local businesses that complement your services. For instance, partnering with moving companies or real estate agencies could generate referrals.
Email Marketing: Build an email list of potential and existing clients. Regular newsletters, promotional offers, or updates about your business can keep your brand at the forefront of their minds.
Customer Reviews: Encourage satisfied customers to leave positive reviews on your website or third-party review sites. This can enhance your business's reputation and attract new customers.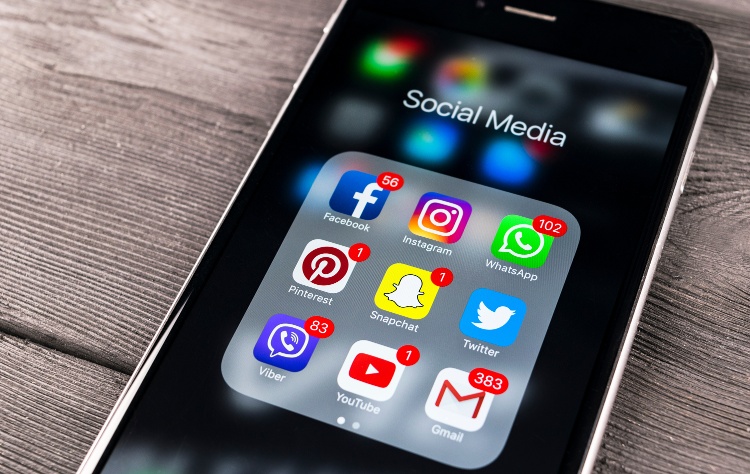 Remember, the effectiveness of these strategies can vary based on your location, target demographic, and competition. It's beneficial to test different methods to see what works best for your specific business.
Tips on How to Successfully Manage Your Self Storage Facility
Managing a self storage facility requires a combination of good business practices, customer service, and attention to detail. Here are some key tips for successful management:
Utilize Technology: Implementing a modern management software can streamline operations such as booking, billing, and tracking inventory. This not only improves efficiency but also enhances the customer experience.
Maintain Security: A secure facility is a top priority for customers. Invest in quality security measures, such as CCTV cameras, alarm systems, smart locks, and controlled access gates.
Regular Maintenance: Keeping your facility clean and well-maintained can instill confidence in your customers about the care you put into safeguarding their stored items.
Train Your Staff: Ensure your employees are well-trained in customer service and knowledgeable about the business. They should be able to answer customer queries and handle issues promptly and professionally.
Clear Communication: Keep your customers informed about their contracts, any changes to your policies, and updates in your facilities. This can help avoid misunderstandings and build trust.
Monitor Your Competitors: Keep an eye on what your competitors are doing, their pricing, and their services. This can help you stay competitive in the market.
Offer Extra Services: Consider providing additional services such as moving supplies, truck rentals, or collection and delivery services to add value to your customer's experience.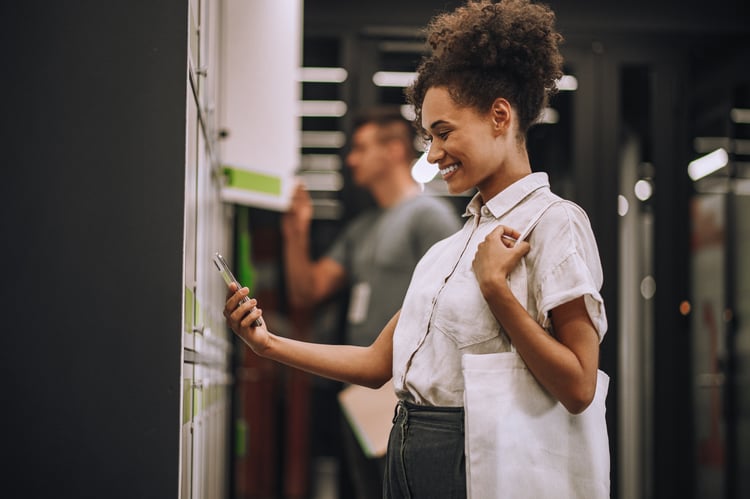 Remember, each self storage business is unique, and what works for one might not work for another. Continuously evaluate your management practices and make necessary adjustments based on your specific circumstances.
How Storelocal Consultant Can Help
We understand the value of having an expert by your side when managing self storage facilities. Feel free to tap into our knowledge and expertise! Whether you're a new self-storage owner or contemplating buying, selling, or expanding your facility, we are here to assist you every step of the way. Contact us to see how a Storelocal Consultant can help.