Welcome to Storelocal
Storelocal® is a membership community created and led by self storage operators. We provide the solutions our members need to compete on a larger scale.
Buying Power
Storelocal has helped companies take advantage of economies of scale and operational efficiencies not possible for small or even large regional operators.
Independence
Storelocal is rooted in independence. We believe that you should be able to compete on a larger scale without changing the way you do business.
Problem Solving
When you join, you gain a network of consultants and vendor partnerships who are there to coach you through challenges.
About Storelocal®
You're an independent self storage operator. You chose a market where people need storage, built an awesome facility and hired the best customer service team in town. Now you're open for business and you're ready to stake your claim in this multi-billion dollar industry.
But here come the publicly-traded self storage companies. They're bigger than you, they've got more buying power than you and they've got brand awareness. As a little guy up against these giants, it just doesn't feel like a fair fight.
Don't wave the white flag yet. Storelocal® evens the playing field by allowing independent self storage operators to band together. Being part of our membership community increases your competitive advantage, gets you exclusive deals on vendors, lowers operational costs and partners you with self storage industry thought leaders.
TOUCH
Sept 26 - Sept 29, 2023
Self Storage Income
Sept 26 - Sept 29, 2023
Self Storage Income
Read More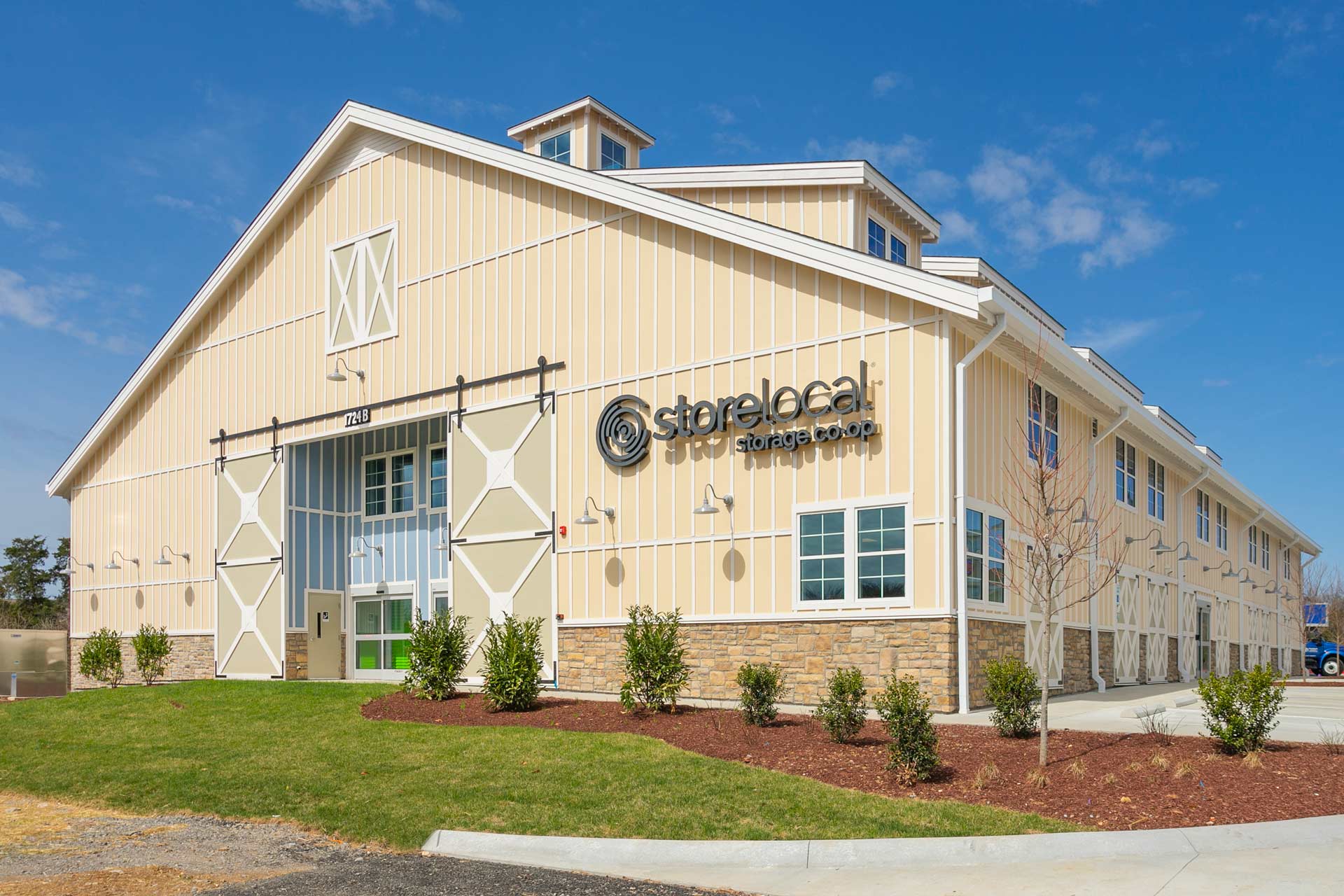 Storelocal® Brand Program
Storelocal® exists to solve independent owners' problems, and we're taking the solution to a new level with the voluntary Storelocal® Brand Program.
Providing economies of scale and online visibility, the Storelocal® Brand enables independent owners to focus on what really matters: converting leads to rentals, running your business, and finding your next deal.
Storelocal® Protection
Our members should keep more of their revenue. That's why we created the Storelocal® Protection Program. All of our members in the program keep a minimum of 70% of the revenue they collect from protection, regardless of how many stores they have. Members who use Tenant Inc.'s Hummingbird software keep an additional 5%, as do owners who have the Nokē Smart Entry System installed. If you are a member of Storelocal using Hummingbird and Nokē locks, that's 80% of the revenue in your pocket - another members-only benefit that can't be found anywhere else in self storage.
Get started by clicking the button below and start keeping more of your revenue in your pocket.