Become a part of the Storelocal family today and enjoy all membership benefits!
Join the self storage industry's only membership community for only $79.95 per facility. We're looking for honest self storage operators who share our vision of an independent future. Apply now and find out what so many of the most recognizable brands in storage already know.
"By banding together, self storage operators have a say in the future of the industry"
— Travis Morrow, National Self Storage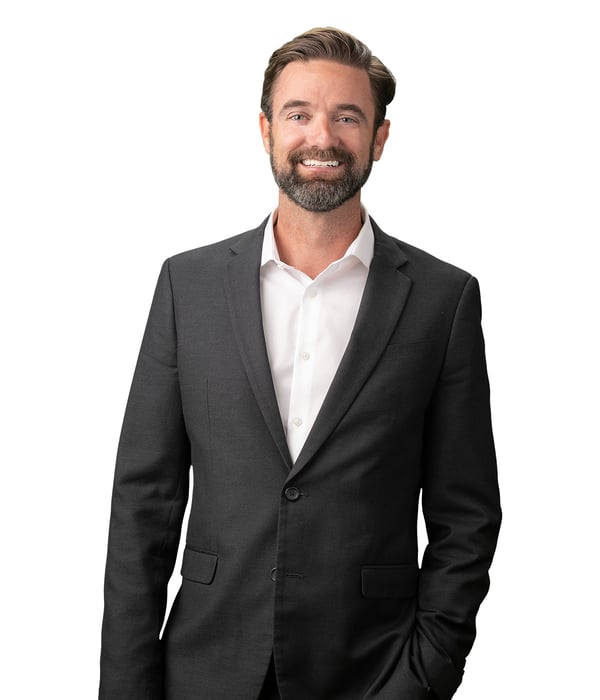 Have questions before joining? Contact us!
required fields *