HELPING SMALL STORAGE OWNERS THRIVE
Storelocal is a membership organization created to empower self storage owners and operators coming together to increase their competitive advantage in the marketplace. Our members leverage new and existing resources to lower their operational costs and increase their profit.
Concept
Market Opportunity
Our Solution
We provide access to best-in-class products and services through in-house technology development, vendor partnerships plus Storelocal brand licensing. The knowledge and efficiencies we bring our members bridge the gap between the acquisition costs and occupancies of the top national operators and reservation systems. Today, with more than 1,300 members representing a real estate value worth more than $10 billion, Storelocal is stronger than ever, and you're invited to become a part of it. The organization is equitable to all participants, has enough flexibility to accommodate members of all sizes, and fosters loyalty through cooperation.
Today's customers choose companies whose technology makes it easy for them to transact. Our Tenant™ suite of technology, customer acquisition tools and enhanced services will meet and surpass their expectations. In turn, occupancy rates will rise and customer acquisition costs will stabilize. Just a 2% rise in occupancy will increase the valuation of the collective stores by more than a billion dollars. We are ideally positioned to become the largest force in the storage industry worldwide.
We provide a scalable platform of products and services aligned to the needs of our owners. Member stores are listed in a sophisticated and fully transactional online reservation system that plugs into our GDS. The reservation system is complemented with an integrated rental engine, affiliate relationships and referrals system, and a suite of mobile applications and websites, including those of our members. The customer experience across the spectrum will result in significantly higher retention rates. Our customers will have access to online products that meet and exceed expectations.
Support. Resources. Benefts.
WHY STORELOCAL?
We support our members in several key ways:
TOUCH
01
Buying Power
We have the clout to negotiate vendor discounts and drive down operating costs for our independent operators.
TOUCH
02
Independence
We believe that you should be able to compete on a larger scale without changing the way you do business.
TOUCH
03
Problem Solving
We all face similar problems, so we facilitate the networks and relationships to help us solve them together and avoid them in the future.
TOUCH
04
Brand Services
The reach of a national brand like Storelocal Storage is greater than what you could generate on your own. (think Best Western and Ace Hardware).
TOUCH
05
Education
We bring a wealth of industry knowledge to our members via events, podcasts, webcasts, one on one collaboration, white papers, and more. Storelocal is here to help.
TOUCH
06
Technology
Built by the independent operators for the independent operator, our Tenant™ technology suite gives you all the modern tools for success, from a tenant interface to digital signage.
Combat the Negative Effects of Industry Consolidation
If you've already seen the effects of consolidation in your particular market and are concerned
about your ability to compete, but don't want to get out, check out the benefits of becoming a Storelocal member.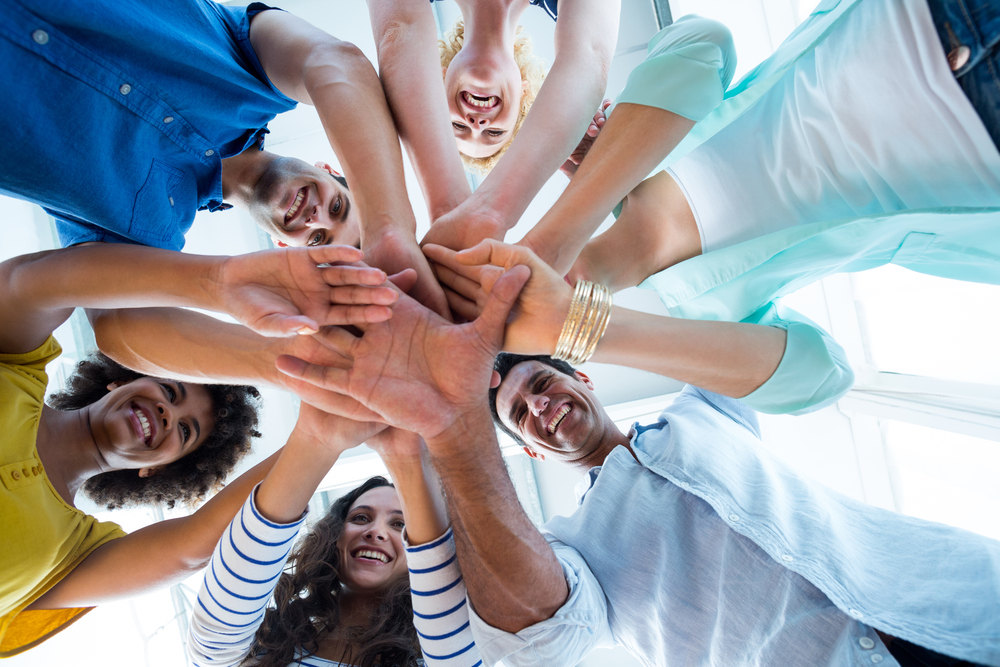 TAKE THE LEAP. WE'RE HERE TO HELP.
Join the self-storage industry's membership community. We take great care when selecting our members and ensure that no market is oversaturated. Honest operators who share our vision of an independent future will be considered. Apply now and find out what so many of the most recognizable brands in storage already know.