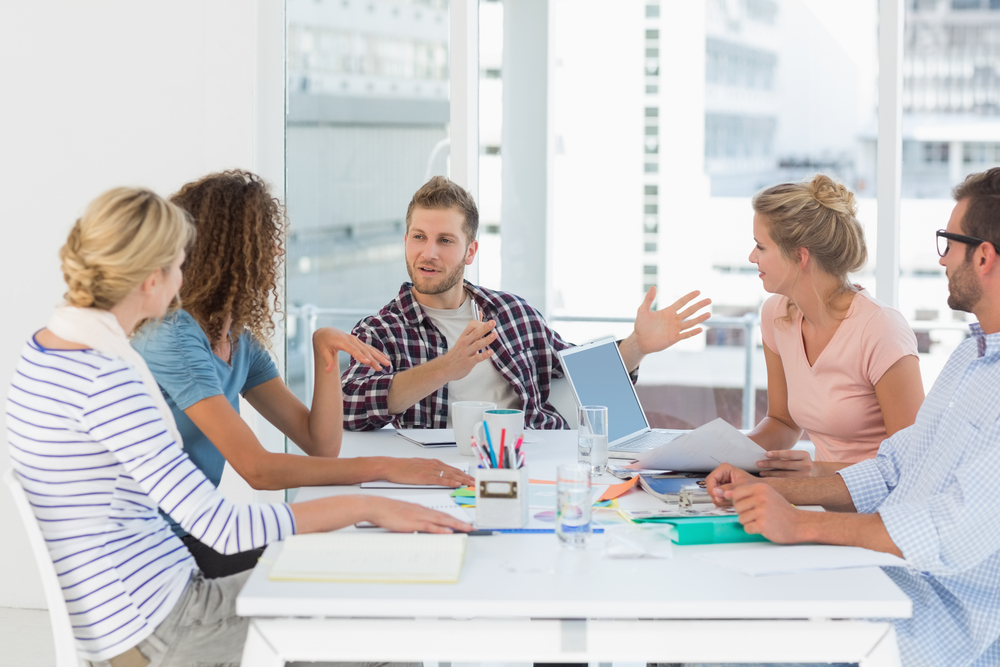 MAINTAIN INDEPENDENCE
The Storelocal
Declaration of Independence
"By simply banding together, self storage operators can gain a voice and have a say in the future of the industry"

— Travis Morrow, National Self Storage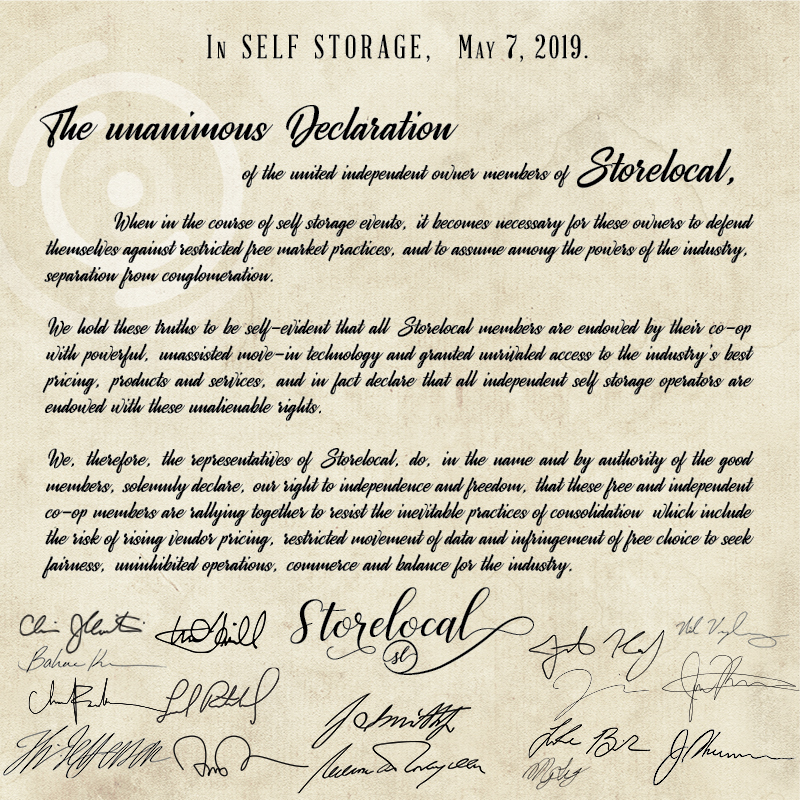 TOUCH
Competitive Freedom
Competitive Freedom
The Storelocal membership community is rooted in independence. We believe that you should be able to compete on a larger scale without changing the way you do business.
TOUCH
Buying Power
Buying Power
Storelocal has helped some of the most respected names in the self-storage industry band together to take advantage of economies of scale and operational efficiencies not possible for small or even large regional operators.
TOUCH
Problem Solving
Problem Solving
We don't just solve problems; we help operators prevent them before they happen. Our members understand the history of the industry, and we're using that knowledge to build the future. When you join the community, you gain a network of consultants and vendor partnerships who are there to coach you through challenges.
GROW YOUR BUSINESS, MAINTAIN YOUR INDEPENDENCE
BE PART OF STORELOCAL
Contact us to learn more about the benefits of becoming a Storelocal Member and choose a membership plan that is right for you.