The self storage industry has experienced substantial growth, and demand is still on the rise. This presents a lucrative opportunity for investors and self storage facility managers looking to benefit from this growth by constructing their own storage units.
Self storage saw a boom during the COVID-19 pandemic, but other motivators and drivers are keeping demand strong and steady. Even as the industry settles back into pre-pandemic normalcy, Inside Self Storage predicts a bright rest of 2023.
But how much does it cost to build storage units? The answer isn't so simple. Let's break it down.
How Much It Costs To Build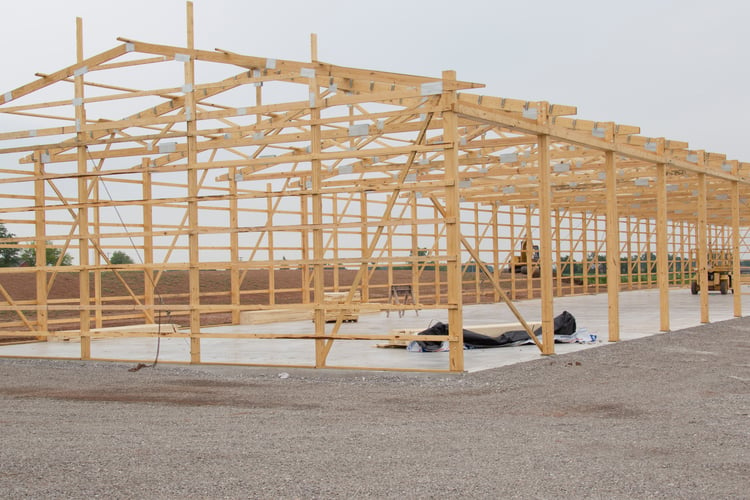 The cost to build your storage facility will depend on the exact size, as the price is broken down per square foot. For reference, standard storage unit sizes include:
5 x 5 sq. ft
5 x 10 sq. ft
10 x 10 sq. ft
10 x 15 sq. ft
10 x 20 sq. ft
10 x 30 sq. ft
Depending on the location and materials used, you should expect to spend around $25 to $70 per square foot. Pricing also can differ when comparing a standard unit to a climate controlled storage unit. Climate controlled storage units are more expensive, but customers deeply value them.
What Influences Self Storage Construction Costs
The total cost of building storage units will depend on a variety of factors, including the size of the facility, the type of materials used, labor costs, plus additional fees such as freight and delivery fees.
Standard materials used include steel and materials for the facade, such as stucco, brick, or cement block. Facade materials are, more often than not, determined by planning committees based on your local city requirements. Be sure to check these local requirements before building so you can factor the correct material costs into your budget.
Careful budgeting and planning are essential to ensure that the project is completed within an acceptable cost range. Ultimately, it is important to consider all of these factors when determining how much it will cost to build storage units.
Cost of Building Materials
The cost of building materials and hardware can easily exceed $1,000 per unit. Depending on the construction project, additional components such as insulation and fire barrier walls are also required.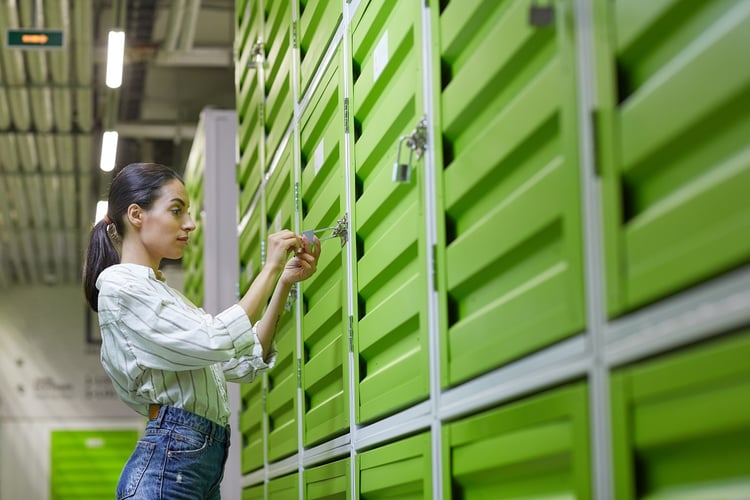 Labor Costs
In addition to the raw materials used in storage unit construction, the labor costs can also add up quickly. Facility owners should hire professional contractors to construct the new units, especially if owners have no experience erecting storage units. This will typically involve a team of builders and electricians that can range in cost depending on their experience and qualifications.
Hidden Property Costs
In addition to building materials and labor costs, other expenses such as any applicable permits, taxes, and fees associated with the construction project must be taken into consideration. You also need to account for any additional tools or equipment that may be necessary to complete the work.
Other hidden property costs may include insurance, depreciation, and maintenance costs. These costs can vary significantly depending on the size and type of storage unit being built.
Inflation and Yearly Price Increases
As a whole, construction saw high inflation (6.2%) in 2022. While it's dropping in 2023, it's still higher than normal with an anticipated 4.7% average. The Linesight US Commodity Report states prices will likely stay high throughout 2023 due to inflation, a predicted economic downturn, and China relaxing its COVID policies at the end of 2022.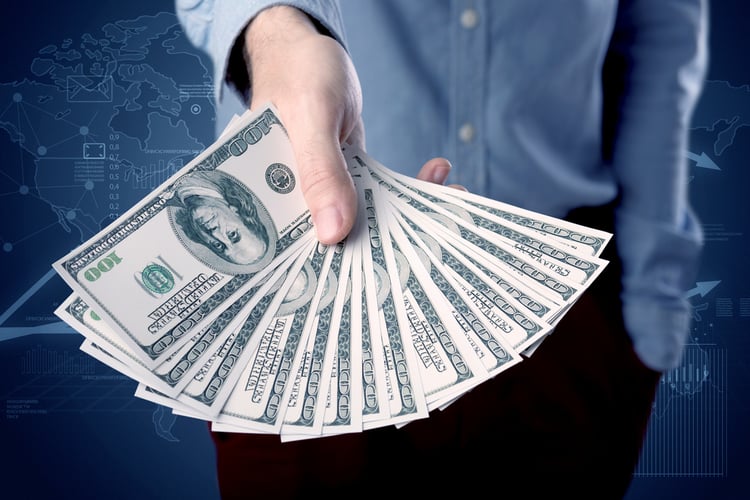 The overall cost can also vary depending on the time of year. Prices tend to increase in the summer due to increased demand. If you want to take advantage of the more productive seasons while also saving some costs, consider starting any construction projects in the fall, so your new units can be ready for spring and summer's busy seasons.
Bidding Hiccups
When submitting bids, you need to carefully consider the language used in contracts. Certain clauses in a bid may require extra work or materials and can significantly increase the cost of your project. Make sure that all contractors are aware of any legal restrictions before signing on to any jobs.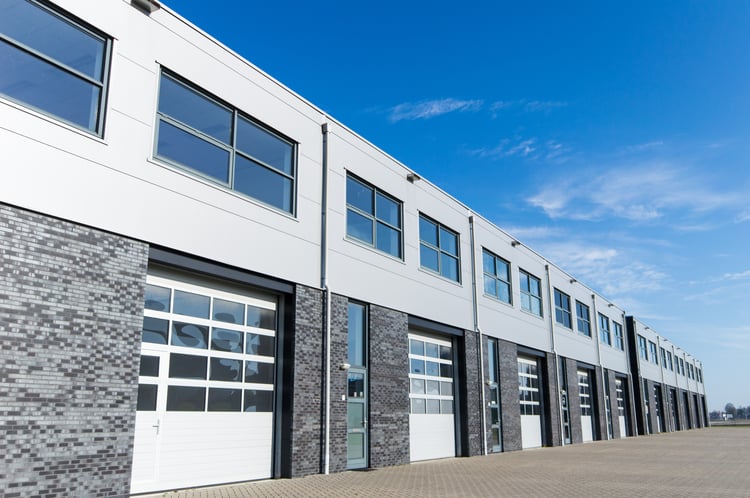 Cost Recuperation
Finally, when considering the cost of building storage units, you should also factor in any potential profits. Storage units can be quite profitable and can generate a steady stream of revenue for years to come.
We recommend basing your budget on how long it will take you to break even. If you require a construction loan, be prepared for lenders to ask about feasibility. A feasibility study can help you discover the market potential for your self storage facility before you start building or converting a building.
Let a Consultant Guide The Way
The cost to build storage units is highly variable and influenced by many factors. To ensure that your project falls within budget, you may want to enlist the help of an experienced construction consultant who can guide you through each step of the process.
A Storelocal consultant can help identify any potential issues and provide solutions, all while staying within the scope of your budget. This will help to maximize your return on investment and ensure the storage unit construction project is completed within a reasonable timeline.