In the rapidly evolving self storage industry, selecting the right self storage software can be a game-changer. A robust self storage management software solution can streamline management tasks, improve customer service, and enhance overall efficiency.
But with a range of software options available on the market, what features should self storage operators prioritize to ensure your choice aligns with business needs? This guide will walk you through the key features to look for when evaluating self storage software solutions.
Features to Consider In Self Storage Solutions
When considering a management software for your self storage facility, it's essential to prioritize features that not only simplify self storage management but also empower you to deliver superior customer service.
The ideal software solution should automate daily tasks and self storage operations, offer real-time insights, and provide seamless integration capabilities.
You shouldn't base your choice just on price, either. Read product reviews, speak with your industry peers about their experiences, and be sure to ask lots of questions. Recommend a demo so you can see the software in action, and compare notes with at least three total software solutions if you can.
Let's delve into the must-have features that can bring efficiency and scalability to your self storage business.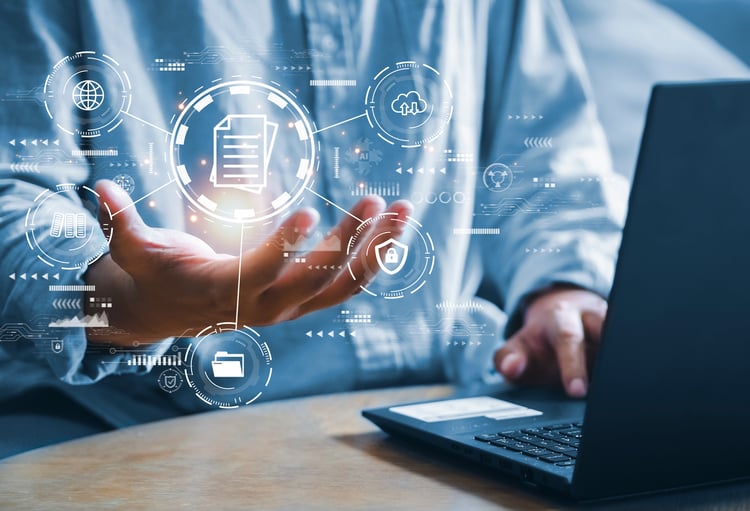 1. User-Friendly Interface
The self storage software solution you choose should be user-friendly, with an intuitive interface that requires minimal training. Whether it's for your staff or customers, the software should be easy to navigate and operate. A simple yet comprehensive dashboard can help manage all aspects of your self storage business from a single place.
2. Automated Task Management
Self storage management involves numerous daily tasks, such as collecting rent payments, generating invoices, and maintaining accurate records. A modern software solution should automate these tasks to save time and reduce the risk of human error. This feature can also allow you to schedule routine tasks in advance, freeing up your time for more critical business activities.
3. Comprehensive Reporting and Analytics
Real-time reporting is critical for informed decision-making. A self storage software solution that provides accurate and up-to-date data can help you monitor occupancy rates, track revenue, and analyze customer behavior. With real-time insights, you can make data-driven decisions to optimize your business operations.
The software should also permit you to own your data. Some software companies may charge operators to retrieve their data if they decide to use another software.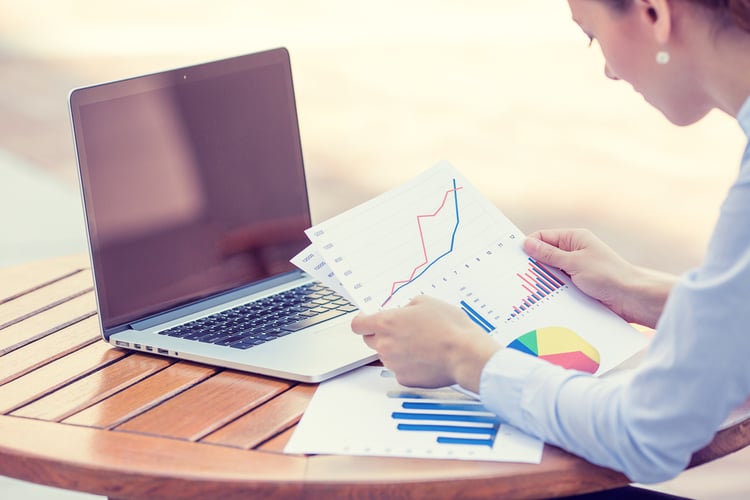 4. Online Reservation and Payment System
In today's digital age, providing online rental and payment options is a must for any self storage business. A software solution with online reservation and payment capabilities can improve the customer experience, increase convenience, and reduce paperwork for your staff.
5. Security Features
Protecting your customers' belongings is of utmost importance in the self storage industry. When evaluating software options, look for built-in security features such as access control systems and digital surveillance that can safeguard your facility and give your customers peace of mind.
Cloud access control tools not only ensure secure access to your storage units but also enable remote management of the facility. With cloud-based access control, you can grant or revoke access permissions from anywhere, at any time, offering an additional layer of security and convenience - like with the Noke Smart Entry System by Janus.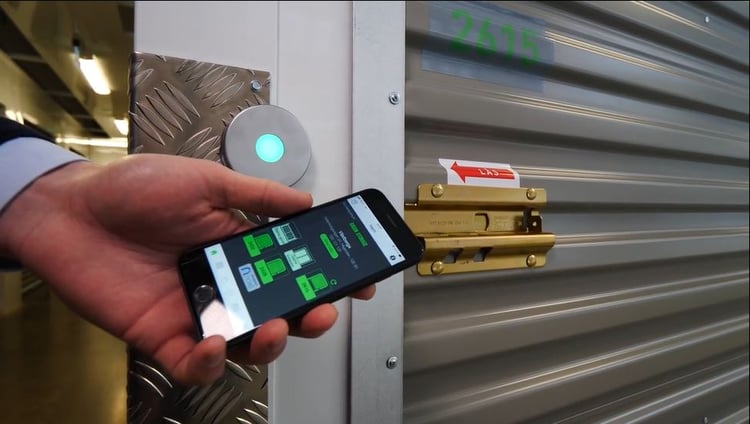 Additionally, ensure that the software you pick offers data encryption and protection. Data encryption keeps your personal identifiable information and credit card number safe from data breaches.
6. Integration with Other Systems
A self storage software solution that integrates seamlessly with other systems can further optimize your business processes. For instance, integration with accounting software can simplify bookkeeping and financial management, while integration with digital marketing tools can help you attract more customers.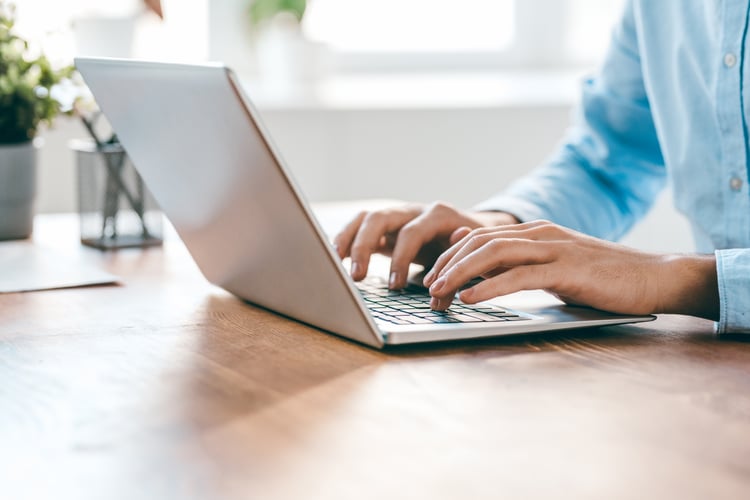 Keep in mind that some software companies require customers to work with their partners. If operators want the freedom to choose the products/vendors they use, they need to know whether the software can be integrated with any product/vendor they want to use.
7. Scalability
As your self storage business grows, the software solution you choose should have the flexibility to scale along with it. Look for a solution that can handle additional features and support increased data and user volume without any disruption.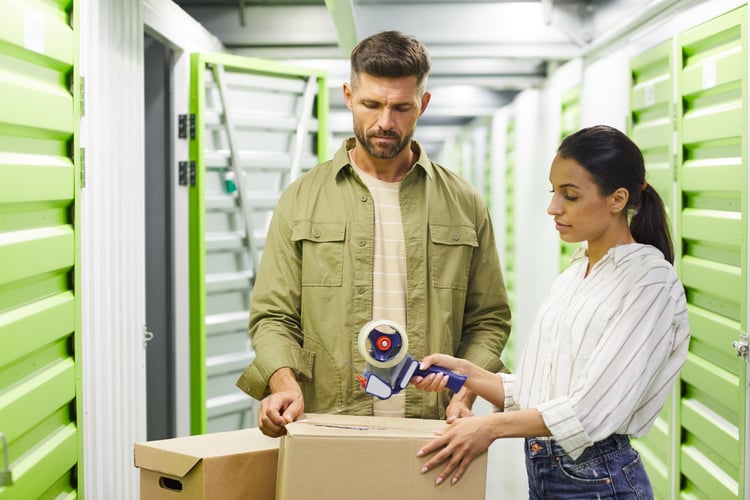 How a Storelocal Consultant Can Help
Selecting the right self storage software can make all the difference in streamlining your business operations and enhancing customer satisfaction. By prioritizing these key features and partnering with a Storelocal consultant, you can be confident that your software solution will meet your business needs now and in the future.
At Storelocal, we understand the importance of finding the right self storage software for your business. That's why we offer personalized consultations with our team of experts to help you determine what your business needs. Contact us today and let us guide you toward success for your self storage facility.