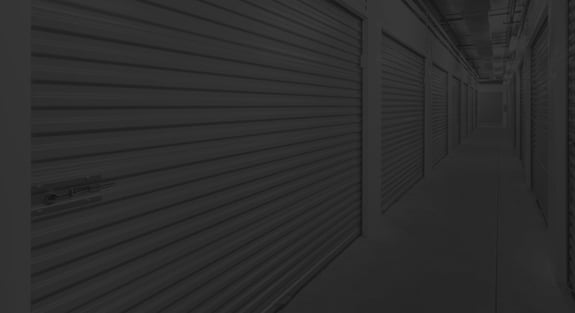 WHAT IS A CO-OP AND WHY SHOULD I CARE?
The Effects of Consolidation on the Self Storage Industry
Consolidation is inevitable and it can have negative effects on your business. Learn more in our latest eBook, What is a Co-op and Why Should I Care?
Once a business gets to a certain point in its evolution, it may no longer be able to achieve its goals without adding resources, talent, or market share. Over time, the number of competitors in an emerging market will peak as the market matures, then begin to shrink as consolidation inevitably occurs.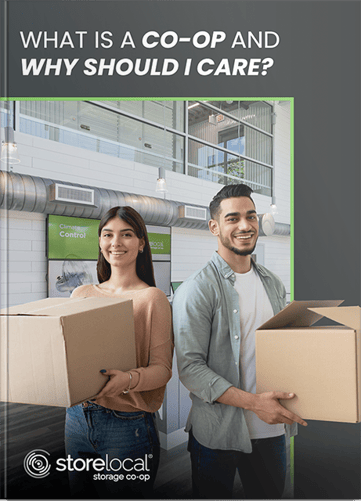 In this eBook, we cover the effects of consolidation on the self storage industry and explain to self storage investors how a Self Storage Cooperative can help them compete in a saturated market.
You will learn:
How market share affects buying power

How to take action as an independent storage facility operator

How self storage cooperatives work

And the benefits of being a cooperative member
FILL OUT THE FORM BELOW
required fields *