A CHANCE TO NETWORK AND LEARN
Held several times a year in vacation-worthy destinations like Nashville and Seattle, our Member Value Meetings are an opportunity for Storelocal members to network in a setting that's more intimate and exclusive than the big trade shows.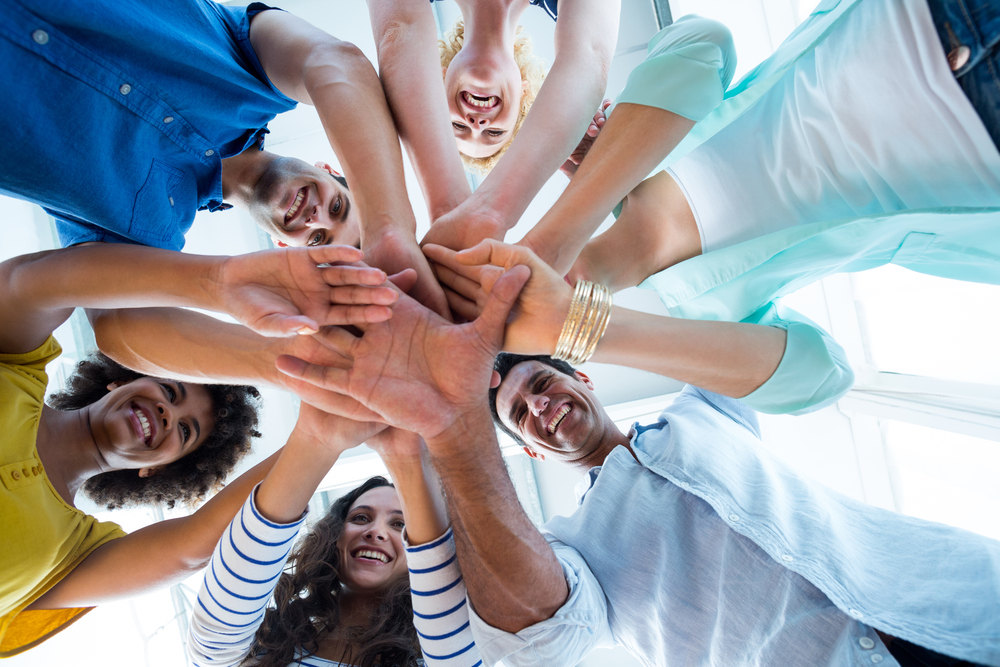 TAKE THE LEAP. WE'RE HERE TO HELP.
Join the self-storage industry's only membership organization. We take great care when selecting our members and ensure that no market is oversaturated. Honest operators who share our vision of an independent future will be considered. Apply now and find out what so many of the most recognizable brands in storage already know.