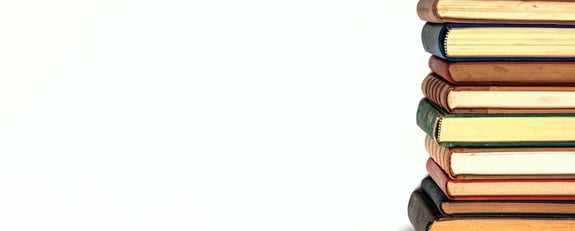 We Wrote the Book
on Self Storage
Consulting!
Get Your Free Ebook on Self Storage Consulting Today
Whether you're building from the ground up, buying an existing facility, or even selling your current facility, a self storage consultant can provide valuable advice and help you avoid common mistakes. In our free ebook, we highlight what self storage consultants can do for you, including:
Feasibility studies and due diligence
Building, buying, conversion, expansion, and selling
Planning for unit mix, security, building design, and more
City approvals and permitting
Audit and asset management
Operational support (hiring, training, marketing, legal help, and more)
Get your free ebook now and get the help you need to move forward successfully!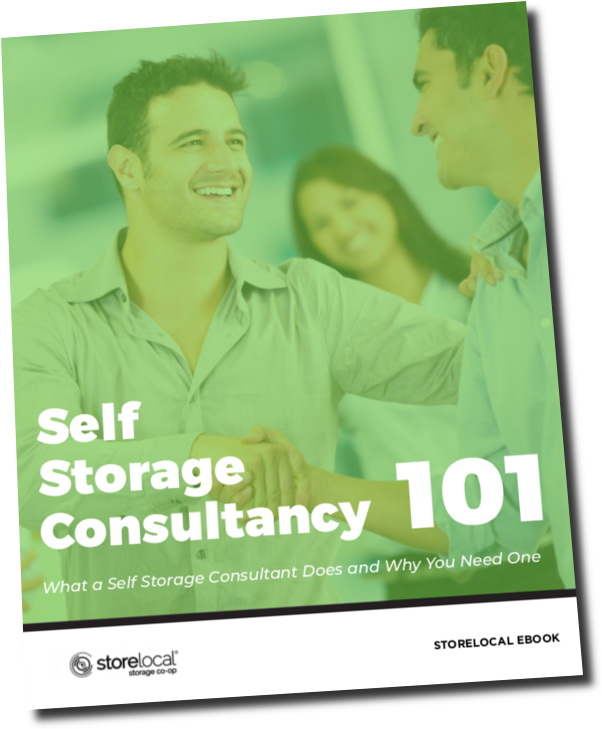 GET YOUR FREE COPY NOW!
required fields *