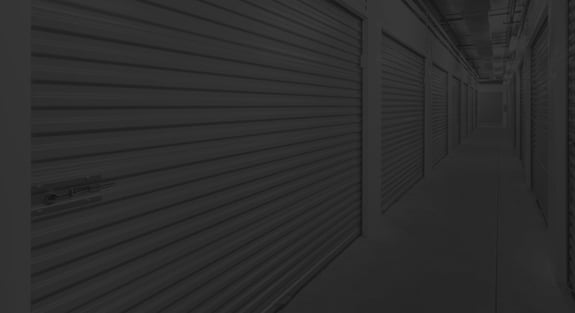 Securing Profits with Nokē® Smart Entry System
Smart Entry Technology Improves Customer Experience
More owner-operators are incorporating smart solutions into their operations as a way to boost profits and create a truly contactless experience for their customers.
In this case study, backed by hard data, we explore how these high-tech products impact Net Operating Income, discussing the pros of using the Nokē Smart Entry system. You will discover how one storage facility brand is:
Saving money;
Improving security;
Meeting customer needs;
And capitalizing on the benefits of using a smart entry system.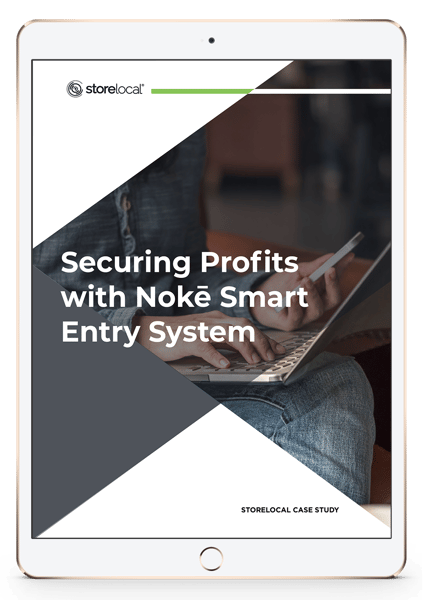 Download The Case Study
Fill out the form to the right to download your copy of, "Securing Profits with Nokē Smart Entry System," to learn more!
GET YOUR COPY!
required fields *