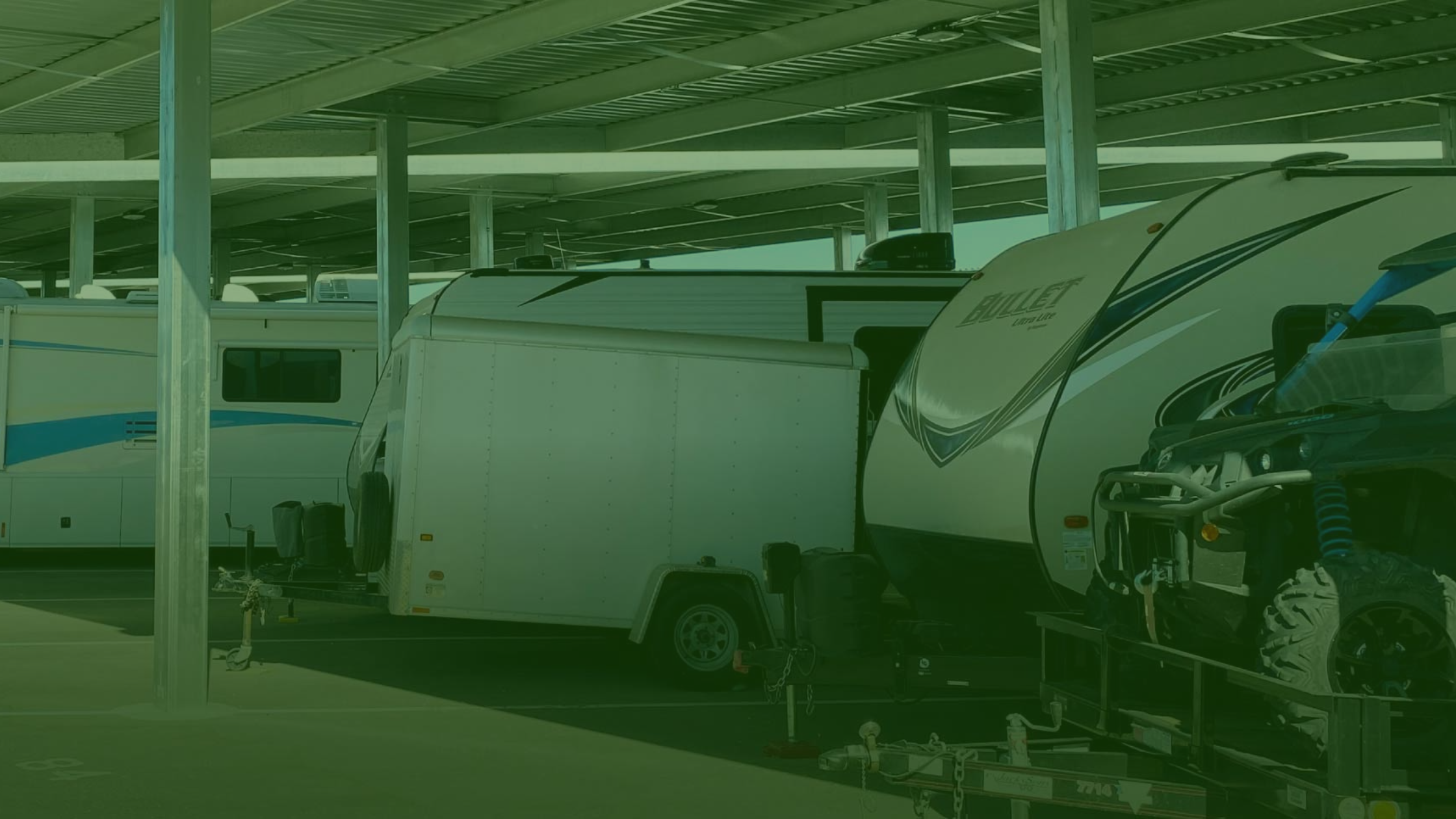 RV Park 'n' Protect
About RV Park 'n' Protect
RV Park 'n' Protect is the industry's first-to-market protection program for RV & Boat Storage facilities. This turnkey protection program offers a supplemental plan to protect your tenants' recreational vehicles with no upfront cost to the facility owner. Starting at .40 cents a day, a tenant can enjoy added value and peace of mind while the facility owner creates in one month an additional profitable revenue stream.
RV Park 'n' Protect benefits include a deductible reimbursement for unexpected out-of-pocket expenses, on-site/off-site contents theft protection with up to $1,500 coverage, and minor on-site accidental damage coverage. RV Park 'n' Protect will fill the gaps left by your tenant's vehicle insurance and safeguard their investment - and your facility.
Learn More Today
Fill out and submit the form below and a representative will be in contact with you soon!