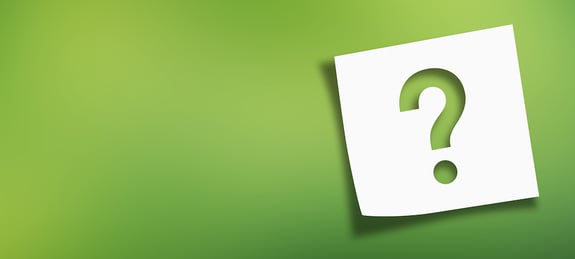 Questions?
We Have Answers!
Free Ebook: Top 15 Questions New Self-Storage Owners Ask
Get Your Free Ebook – and Get Your Questions Answered!
Unless you've been managing a self-storage facility for years before buying or building your own, you probably have a number of questions. As the nation's only self storage membership community, we've put together some of the top questions we get from self-storage business owners, including:
What is a REIT and how do I compete with them?
What type of security should I have?
How do I establish pricing?
What type of insurance do I need?
What do I do about non-paying tenants?
And 10 more top self-storage questions!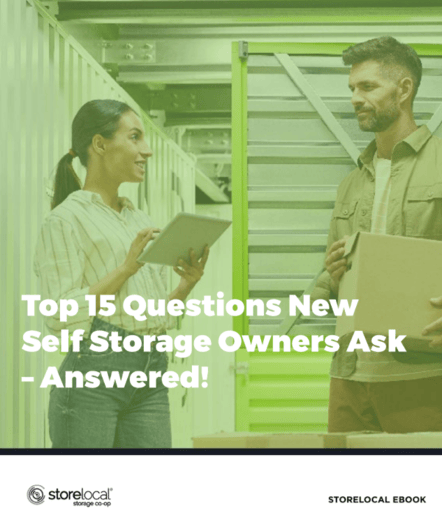 GET YOUR FREE COPY NOW!
required fields *