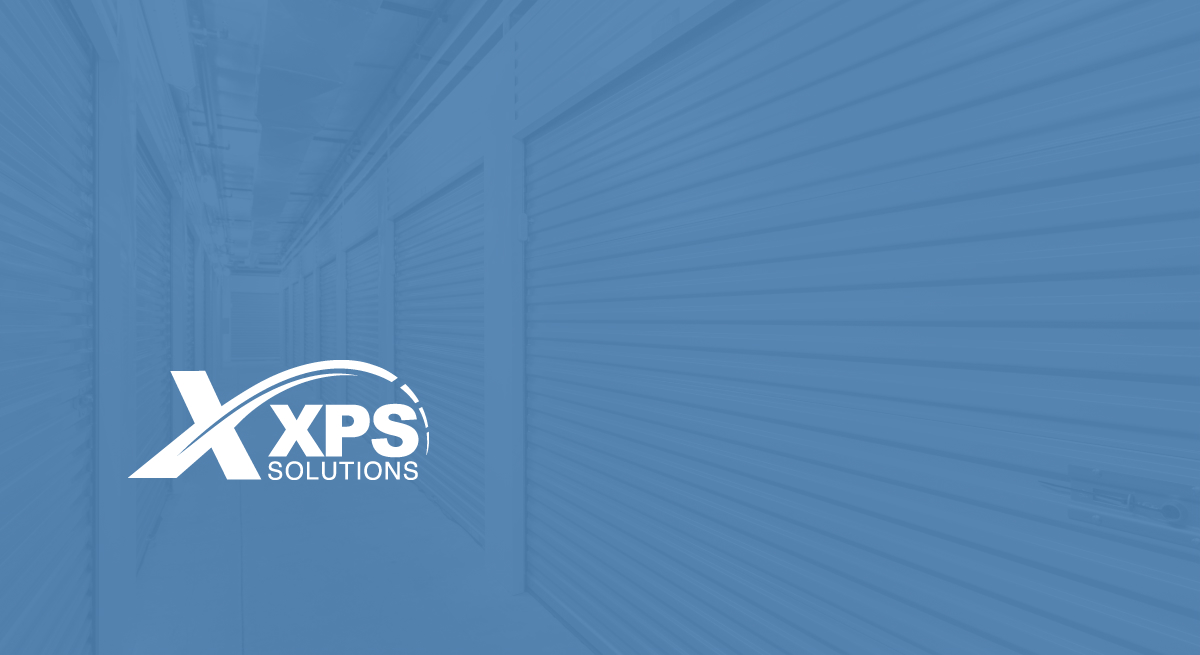 About XPS Solutions:
Trust the pioneers in Self-Storage solutions at XPS Solutions. We provide an arrange of solutions to help extend your staff and create outstanding prospect and tenant experiences.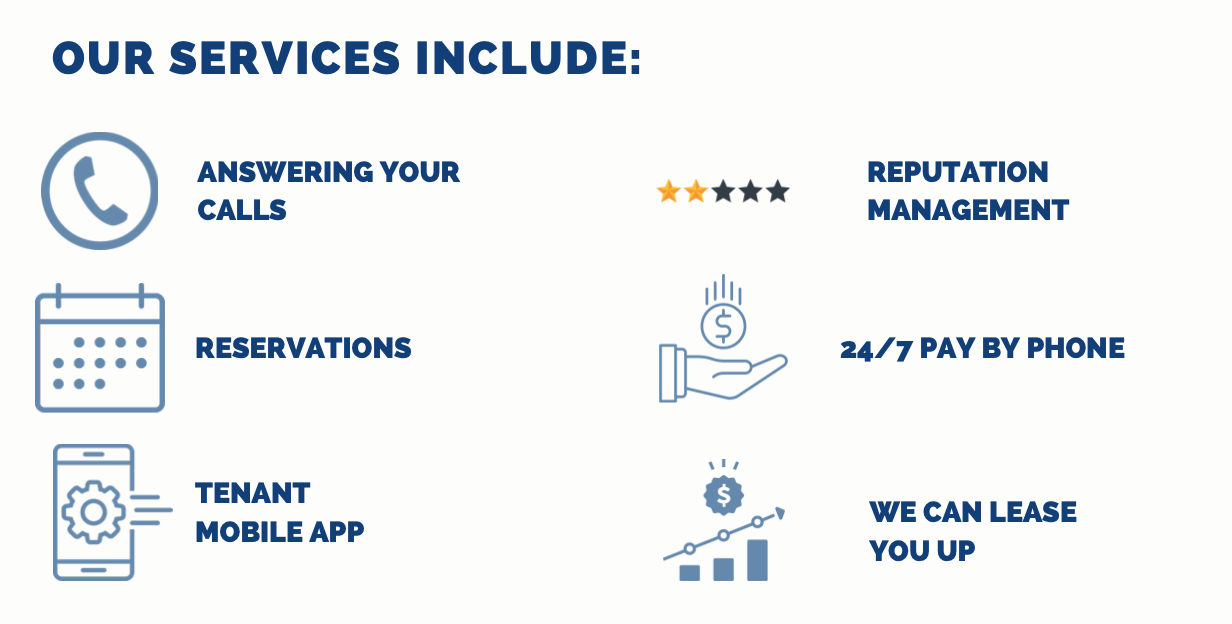 XPS Solutions is the industry-leading provider of self-storage contact center solutions. Our products and services are specifically designed by and for self-storage professionals. Our contact center is staffed with full time, dedicated, and highly-trained employees. The staff is 100% US based, here in our Richardson, Texas office. We offer scalable solutions for answering your calls, emails, chats, and we also accept payments on your behalf through our integrated platform.
We integrate with most property management systems and are able to provide support for your tenants as well as assisting your prospects when they are searching for storage. We also have a tenant mobile app, free for tenants, called MyStorPal that supports various engagement mediums (calls, chat, email) and accepts payments from the mobile app as well.


Get insights and self-storage tips by following us or reading our blogs:

https://xpsusa.com/about/blog/

https://www.linkedin.com/company/xps-solutions/

https://www.facebook.com/xpssolutions
Ready to learn more about our services?
Schedule a Demo!
Fill out and submit the form below and a representative will be in contact with you soon! You can always give us a call: (877) 977-8721