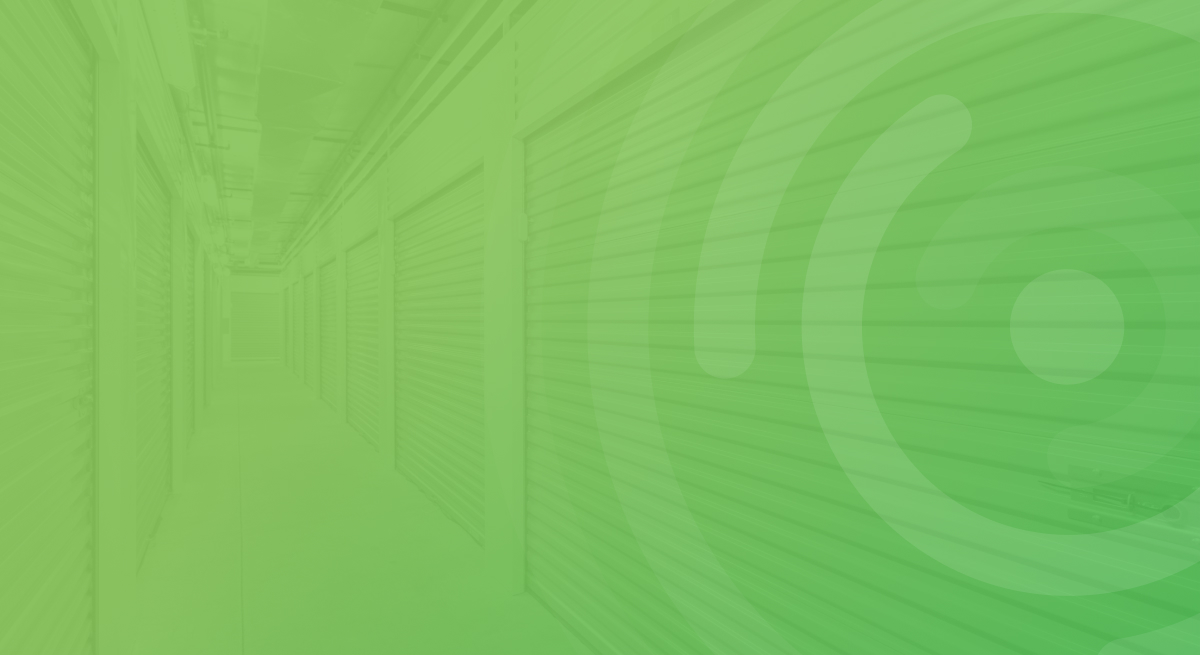 Storelocal Protection
About
Our members should keep more of their revenue. That's why we created the Storelocal Protection Program. All of our members in the program keep a minimum of 70% of the revenue they collect from protection, regardless of how many stores they have. Are you a Hummingbird software user? You keep 75%. If your facility has the Nokē Smart Entry System, you keep 75% of the revenue collected. And if you use Hummingbird software AND have the Nokē Smart Entry System, you keep 80%!
That's another members-only benefit that can't be found anywhere else in self storage.
Use our calculator to see how much better you could be doing with Storelocal Protection.
Learn More Today
Fill out and submit the form below and a representative will be in contact with you soon!