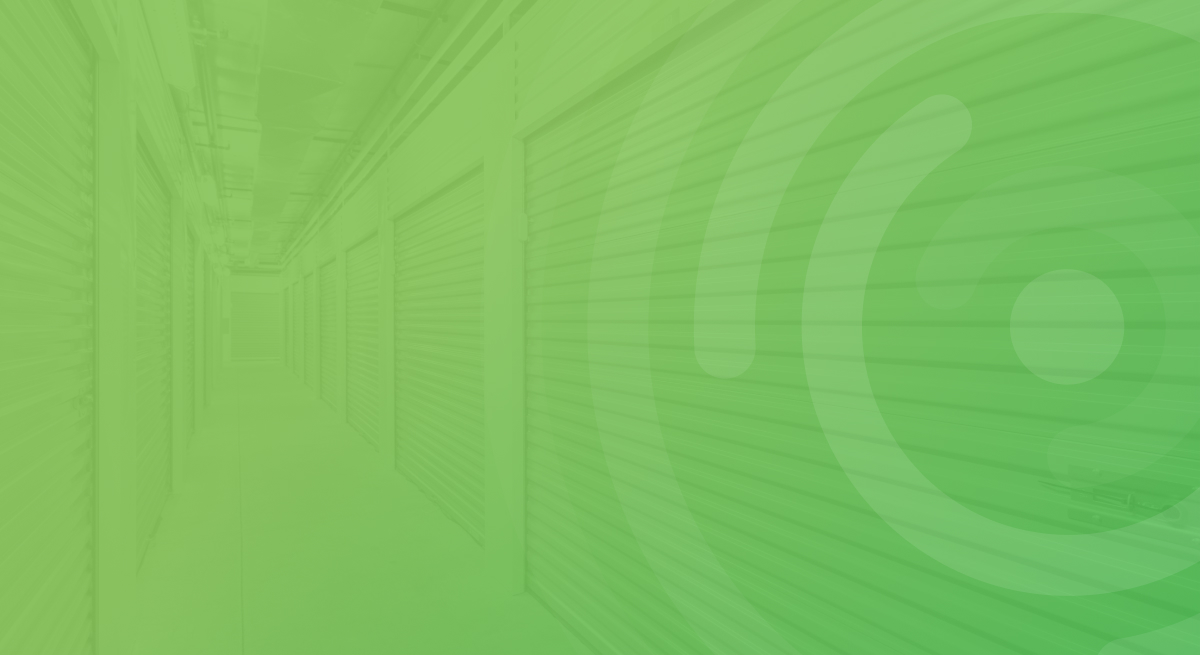 Storelocal Ops in a Box
About
Storelocal exists to solve independent owners' problems, and we're taking the solution to a new level with the Storelocal Voluntary Brand. Providing economies of scale and online visibility,
the Storelocal Brand enables independent owners to focus on what really matters: converting leads to rentals, running your business, and finding your next deal.
We help you tackle problems – the formidable ones owners can't take on alone. Storelocal started addressing these challenges in 2014, building an owner-friendly technology infrastructure. We are now positioned to roll out the Storelocal Voluntary Brand to solve the biggest problem independent owners' face today: consistent online visibility.
Online Visibility for Independent Facility Owners
How? Storelocal.com, bringing all branded facilities on one website and building the domain authority Google requires so independent owners are consistently visible online. One, two, ten stores can't do that, but together, by the scores and hundreds, Storelocal.com can. The law of large numbers will make us visible on Google.
Digital Marketing Support
Once you voluntarily brand your store and get on Storelocal.com, we take care of your digital marketing – another formidable challenge facing independent owners today. You don't have to develop or hire third party expertise to navigate the ever changing waters of today's online marketplace so you can stay in front of the consumer. The Storelocal Brand does it for you.
Property Management Software
In addition to Storelocal.com and all of your digital marketing needs, here's another headache the Storelocal Brand solves for you: owner-friendly, state-of-the-art property management software, called Hummingbird, developed by Tenant Inc., Storelocal's wholly owned technology company. Like the membership community itself, this property management software is by owners, for owners – like you. Designed for your ease of use, Hummingbird delivers a seamless customer experience, from first click to final move-out to repeat rental in the future.
What's Included "In The Box"
Hummingbird is just one feature of the Storelocal Brand's Operations in a Box. Want to see what else is "in the box"? You'll find Storelocal...
Tenant Protection, an excellent stream of revenue because 75%+ of each protection plan sold is retained by the store as profit
Storelocal Messaging
Merchant Processing at 2.15% + $0.10 processing fee;
Supplier Portal on our Brand Member Website;
Best Practices Facility Operations Manual;
Training & Support;
Customer Loyalty Program;
Tenant Interface;
Digital Signage;
Citation & Reputation Management;...
and much more, all wrapped up with the Storelocal Trademark License and Brand Standards. The Storelocal Brand provides everything you need to run a facility at a reduced cost because of economies of scale, providing immediate and lasting decrease in monthly expenses for each Storelocal Branded Store.
In other words, we took a page from the REITs' playbook: we are creating our own eco-system by building our infrastructure and brand – enabling owners to retain their assets, increase their profit, and remain independent. The Storelocal Brand gives owners the online visibility and buying power of a REIT while remaining independent.
With the Storelocal Brand, owners:
Remain independent, and profitable;
Gain economies of scale;
Will be found online;
Are considered relevant in the eyes of your customers, providing a repeatable, amazing customer experience;
Are recognized by consumers as their 1st choice
...in the highly profitable and personally rewarding experience of beating the REITs that are trying to put us out of business, and tech companies that are eating further into your profits.
Learn More Today
Fill out and submit the form below and a representative will be in contact with you soon!