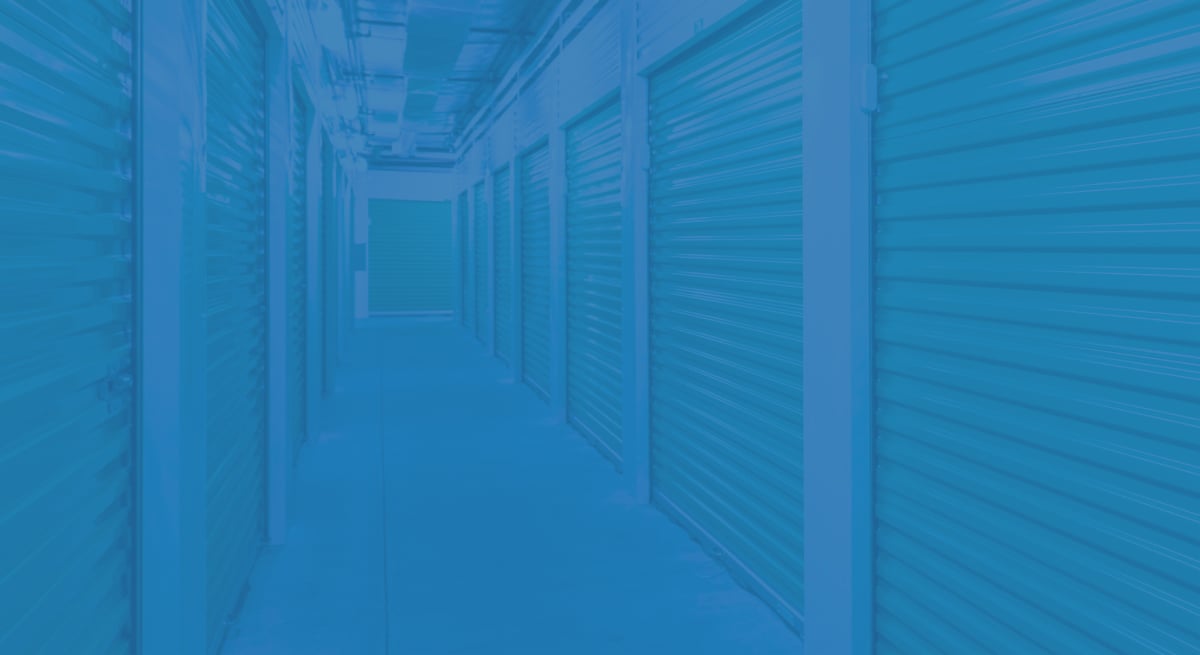 Storage Treasures
About
Storage Auctions Simplified
In 2011, StorageTreasures revolutionized the way in which the contents of self-storage units are marketed and publicly auctioned after the lessee has failed to pay rent. The site fills the gap between the operational systems that the industry currently utilizes and the public buyer who may be interested in the contents of a unit that is going to auction. The tools StorageTreasures provides allows the storage industry not only to comply with, but also to exceed the intent of state laws governing the self-storage industry, protecting self-storage owners, tenants and bidders.
All StoreLocal members receive a reduced rate for listing auctions on StorageTreasures and StorageTreasures donates a portion of its fees directly to StoreLocal!
Learn More Today
Over 1 Million Completed Auctions
Over 1 Million Registered Bidders
Approximately 20,000 sold units per month
Advanced Reporting Capabilities
Data-backed Best Practice Recommendations by Geographical Region
Licensed Auctioneers Offering Lien Enforcement Education
StorageTreasures is the exclusive partner of Charity Storage. Check out the Charity Storage website to learn how you can use your facility to give back to your community!
www.CharityStorage.org
Learn about our Auction Review Service.
Sign up for a free file review today and learn about our service that helps limit your liability in the lien law process!
Learn More Today
Fill out and submit the form below and a representative will be in contact with you soon!