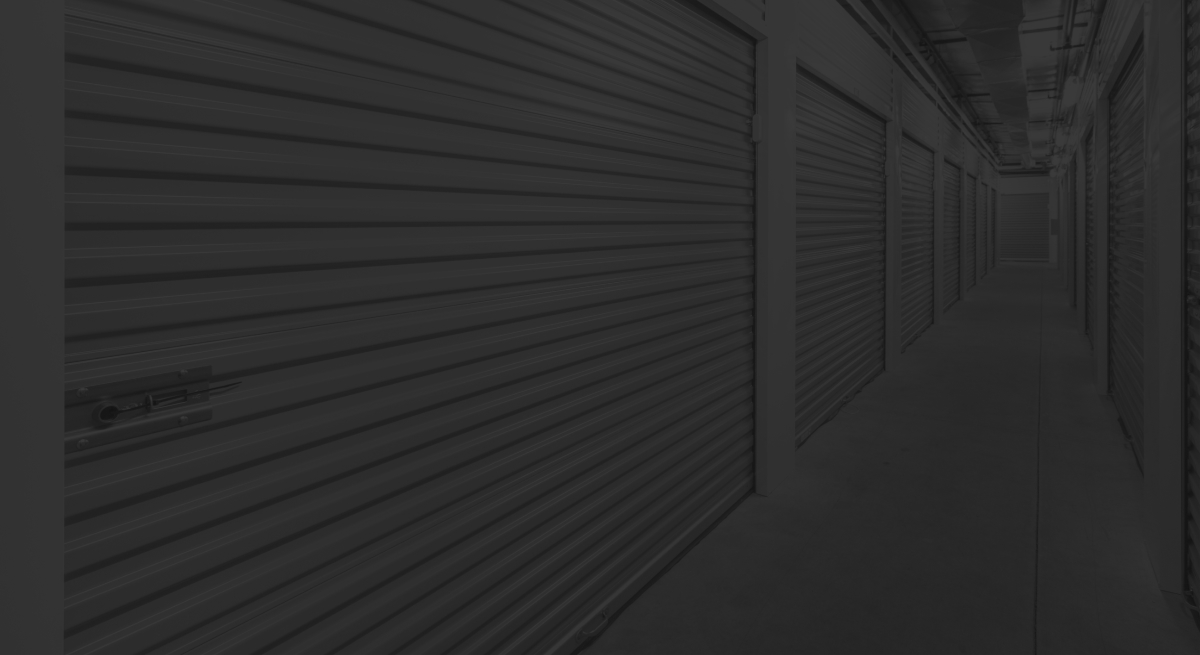 Storage Collections
About
Storage Collections uses a unique, automated SMS and voice messaging system to ensure that your self-storage business handles past-due and reservation notifications in a manner that is legally compliant, fully branded, professional, and efficient. No longer will your managers waste time calling or texting past-due tenants, and when combined with our Reservation Reminders, they can focus more time and effort on revenue generation.
Storage Collections requires no long-term agreements or revenue commitments. Our solution requires no dedicated telephone lines, equipment, or Internet bandwidth to operate efficiently. There is no software to download or third-party websites necessary to configure. Storage Collections currently is integrated with SiteLink, Yardi Store 4.0, and Storage Commander.
Storage Collections will:
Improve Cash Flow
Improve Occupancy
Improve Customer Satisfaction
Improve Manager Efficiency
Visit us online today at www.storagecollections.com to learn more, or contact Todd Sheffer at 813-992-1031.
Learn More Today
Fill out and submit the form below and a representative will be in contact with you soon!