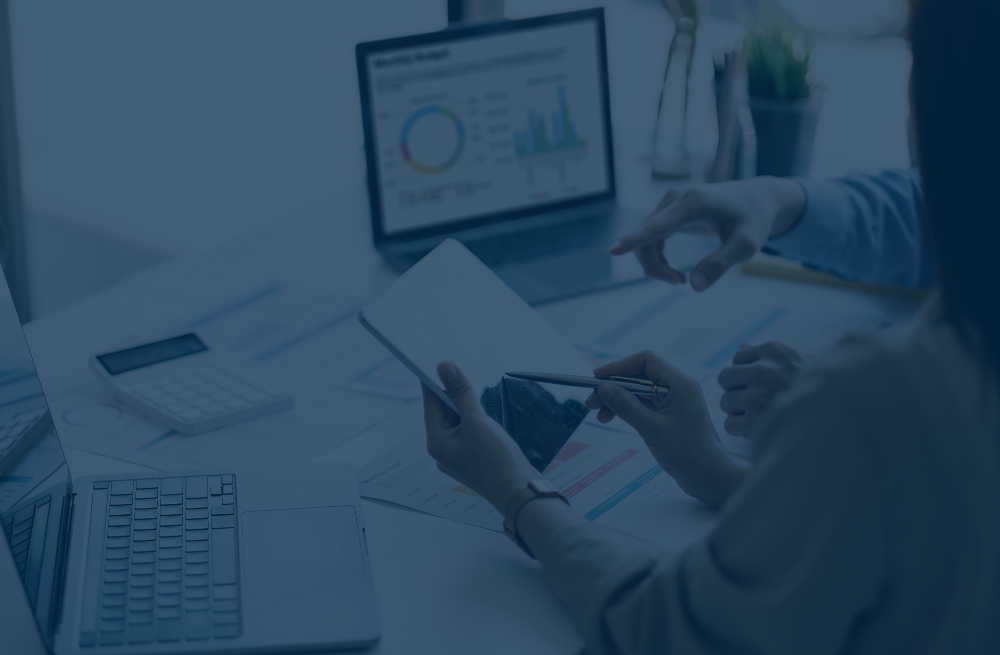 Moody's Analytics
About
Moody's Analytics CRE provides coverage of Self Storage properties in 125 major United States metropolitan markets and 480 submarkets. Our data provides investors, lenders, developers, industry analysts, and self storage facility owners and operators, with the critical market intelligence that enables them to make superior asset and portfolio level decisions. Self storage professionals can have access to current and comprehensive property and market level information from a nationally-recognized data provider.
Moody's Analytics Capabilities
Reports include:
Enhanced Rent Comparables: Easily identify the most competitive Self Storage properties and filter your results by distance from the subject, rent range, vacancy percentage, number of units, and more.
Comprehensive Sales Comparables: Access Sales Comparables for Self Storage
transactions and filter your results by the buyer, seller, sale date, purchase price and
more.
New Construction Pipeline: Filter New Construction Comparables by construction status, expected completion date, and more to stay on top of incoming supply.
Metro and Submarket Reports: Actionable metro and submarket intelligence provides visibility into the past, present, and future for markets, submarkets, regions and the nation.
Contributor Partner Program Overview
At Moody's Analytics CRE, we are dedicated to leading the way for innovation and partnership across the real estate ecosystem. We are working alongside members of the self storage industry to bring increased transparency and availability of key data to help drive business decisions in this rapidly evolving and growing asset class. Through our established, structured contributor partnership program, we're supporting our member owners, operators, and property managers alike, delivering valuable performance data and market insights.
Learn More Today
Fill out and submit the form below and a representative will be in contact with you soon!