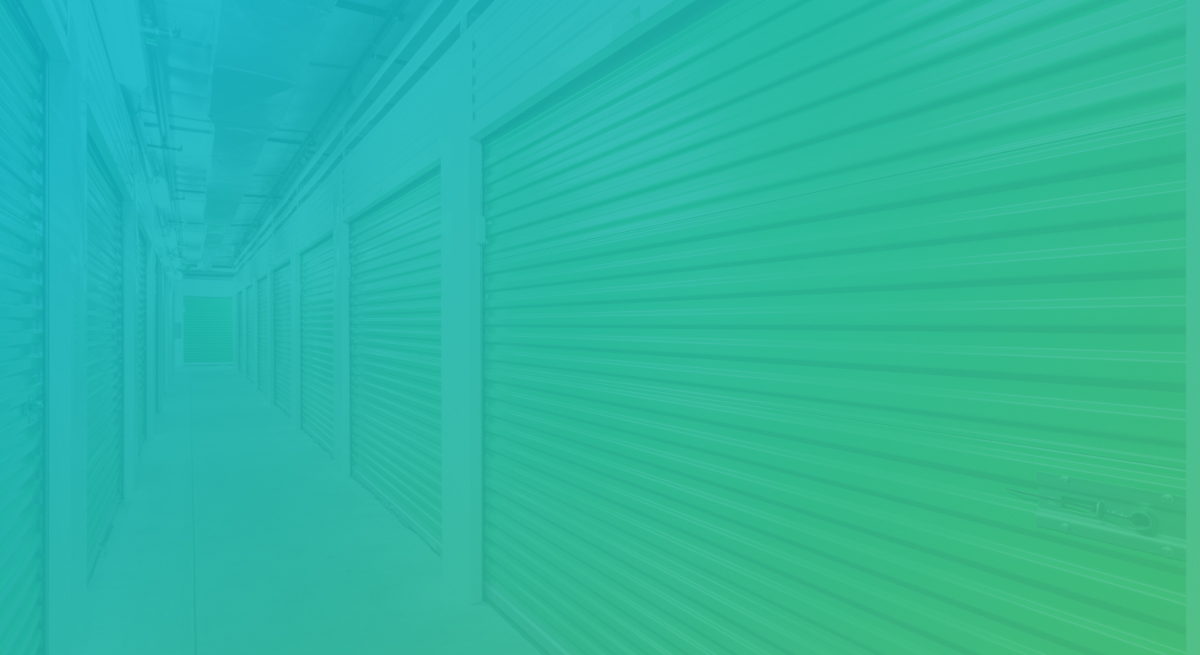 Mariposa by Tenant Inc.
About
Build a better website for your business with Mariposa.
Mariposa is Tenant Inc.'s B2C website platform for the self storage industry. Mariposa websites have been optimized so they're among the fastest in the industry on both mobile and desktop versions. They also offer features that make it as easy as possible for your customers to rent from you.
Through Tenant Inc.'s Touchless Rentals™ your customers can begin and complete their entire rental process online without ever stepping foot in your office.
Learn More Today
Fill out and submit the form below and a representative will be in contact with you soon!