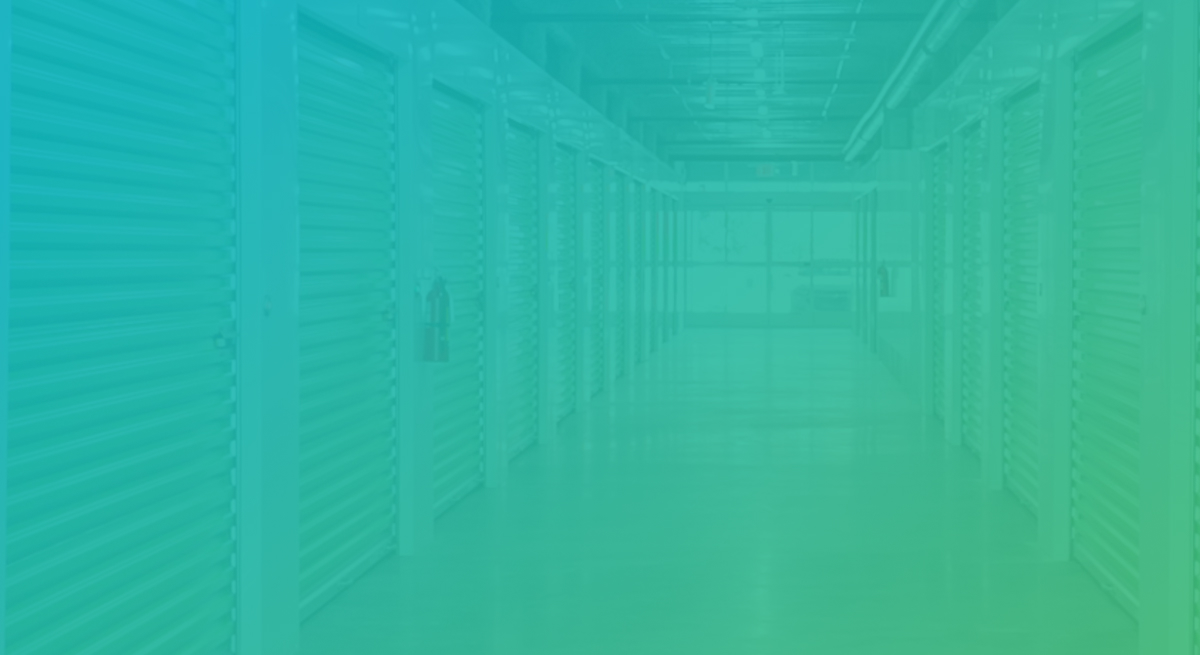 Hummingbird by Tenant Inc.
About
Manage your properties like never before with Tenant Inc.'s property management system, Hummingbird.
Hummingbird is a PMS built on an open API that gives you full control of your data. Thanks to the open nature of the technology, you decide what integrations you want to add and how much of your data the third-party vendors you work with have access to.
Hummingbird is also built to work on the cloud, so you never have to worry about updates and if your computer has access to a web browser, it can run it.
Learn More Today
Fill out and submit the form below and a representative will be in contact with you soon!