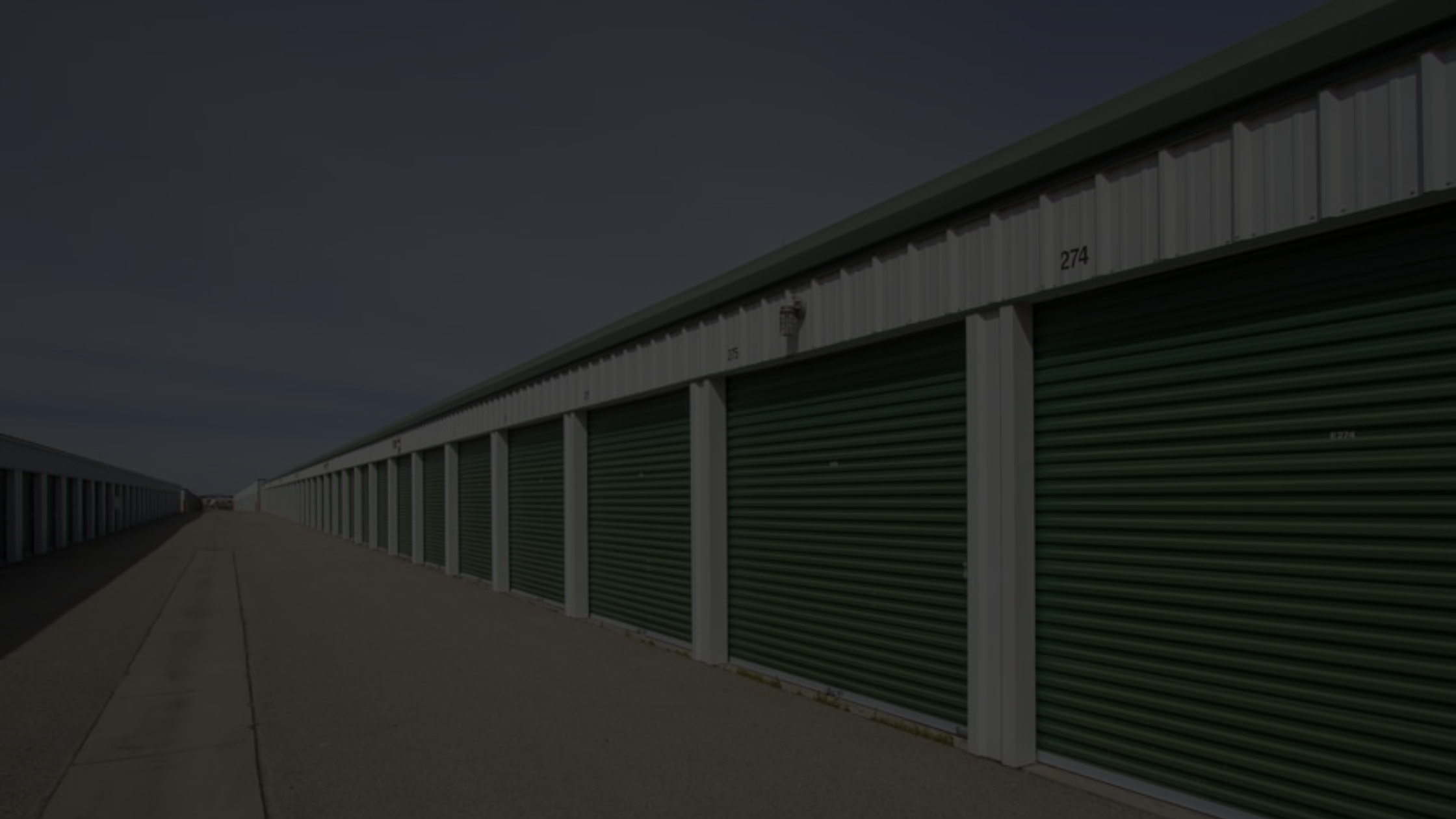 Forge Building Company
About Forge Building Company
Forge is a highly esteemed steel building contractor that has been dedicated to constructing exceptional self-storage facilities since 2007. Drawing from this unparalleled expertise, Forge offers a comprehensive range of services for any type of self-storage project, including Design-Build Services and Supply & Install.

Forge Building Company is spearheaded by two visionary founders, Hamish and Hayden, who have led the Forge Team in crafting over 60 million square feet of self-storage across 500+ projects throughout the nation. Today, the company offers steel buildings for self-storage, RV & boat storage, car washes, airplane hangars, large warehouses, fish hatcheries, and craft breweries/restaurants. Other offerings include pre-engineered metal buildings for industrial and commercial applications.

This solid team with complimentary skills is now working to be the best in the industry.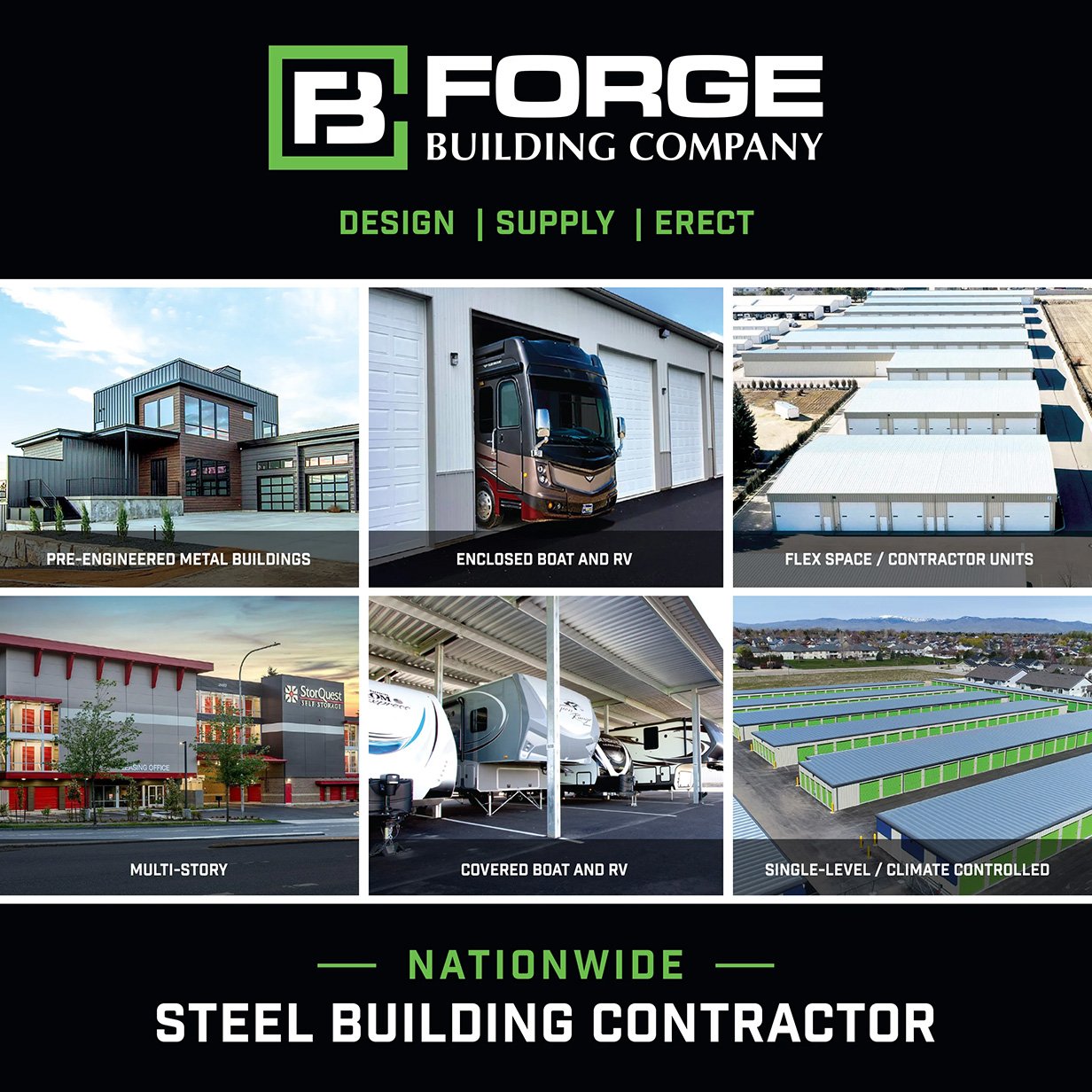 Learn More Today
Fill out and submit the form below: