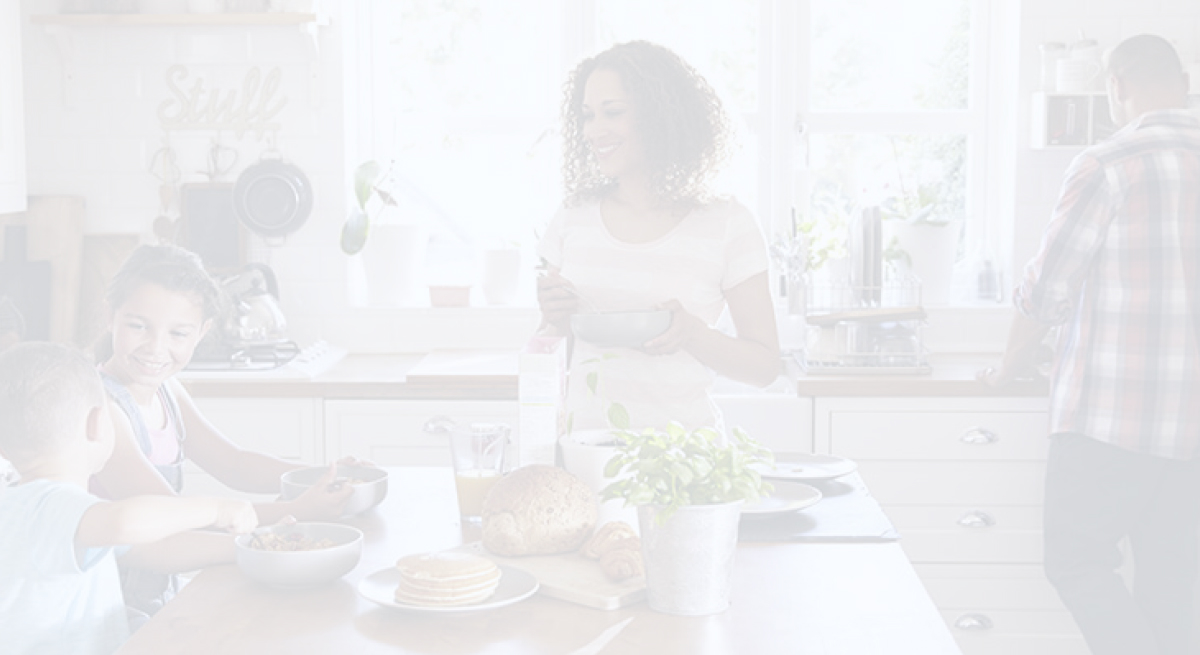 CCM Commercial Mortgage
About
Through CCM, StoreLocal members have access to the best mortgage rates and terms in the industry at a discounted cost while allowing CCM to give back to the StoreLocal organization on every deal.
In today's ever-changing financial markets, let CCM Commercial Mortgage do all of the hard work and create competition among lenders for your business. We help you create a financing plan and then execute that plan in the most efficient way possible, by bringing the right capital resources to bear.
Learn More Today
Fill out and submit the form below and a representative will be in contact with you soon!