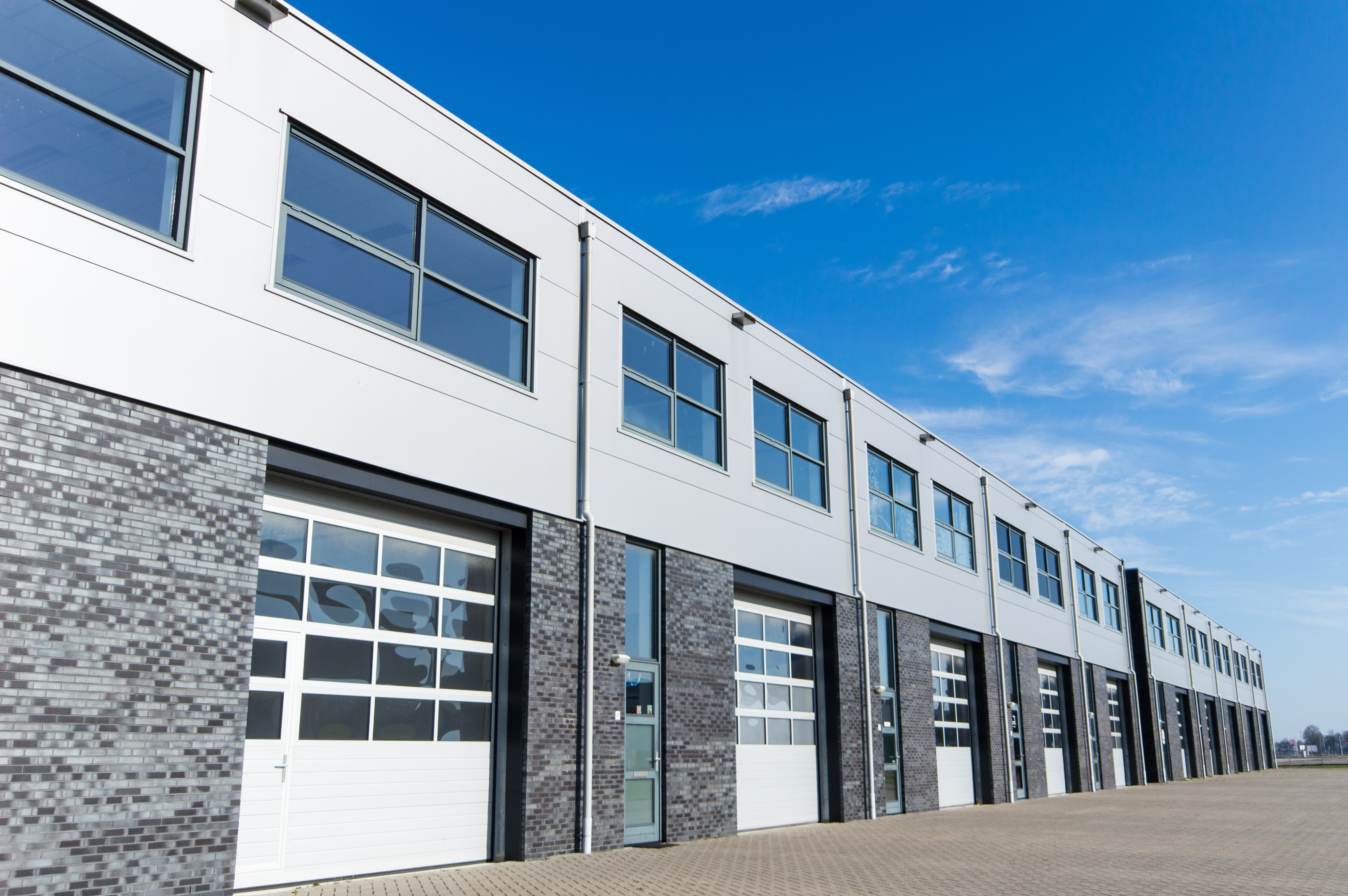 Access Control Technologies
About ACT
SMART FACILITY SYSTEMS
and was created to help you improve your operational efficiencies and
extend your capabilities all while securing and protecting valuable assets,
resources, and people.
Whether you need to upgrade an outdated access control system, add to
an existing one, or commission something brand-new based on plans or an
existing structure, we have a team of experts that will take your project from
concept to completion.
By maintaining partnerships with world-class, cloud-based, and integrated
access control solution providers, we can deliver custom solutions to meet your
exact needs while providing an unmatched level of customer service and experience.
Learn More Today
Fill out and submit the form below and a representative will be in contact with you soon!